The filming locations of The Great British Sewing Bee
Series 8 of The Great British Sewing Bee has just started on BBC1 and with it comes a new sewing room. Bright and spacious, it even has it's own runway, to show off the results of all the hard graft from the contestants. The new series is filmed at Sunny Bank Mills just outside Leeds. According to their website Sunny Bank Mills was founded in 1829 by a group of local clothiers who invested together to purchase land and build a woolen scribbling and fulling mill, it was known as The Farsley Club Mill. The Mills developed into one of the world's most important fine worsted mills. You can visit the mill and learn about the mill workers and their skills and families. You can study the vast collection of nearly 150 years of worsted cloth designs. The mill is also home to many creative businesses and artist's studios, shops, cafe, a bar and specialist retail.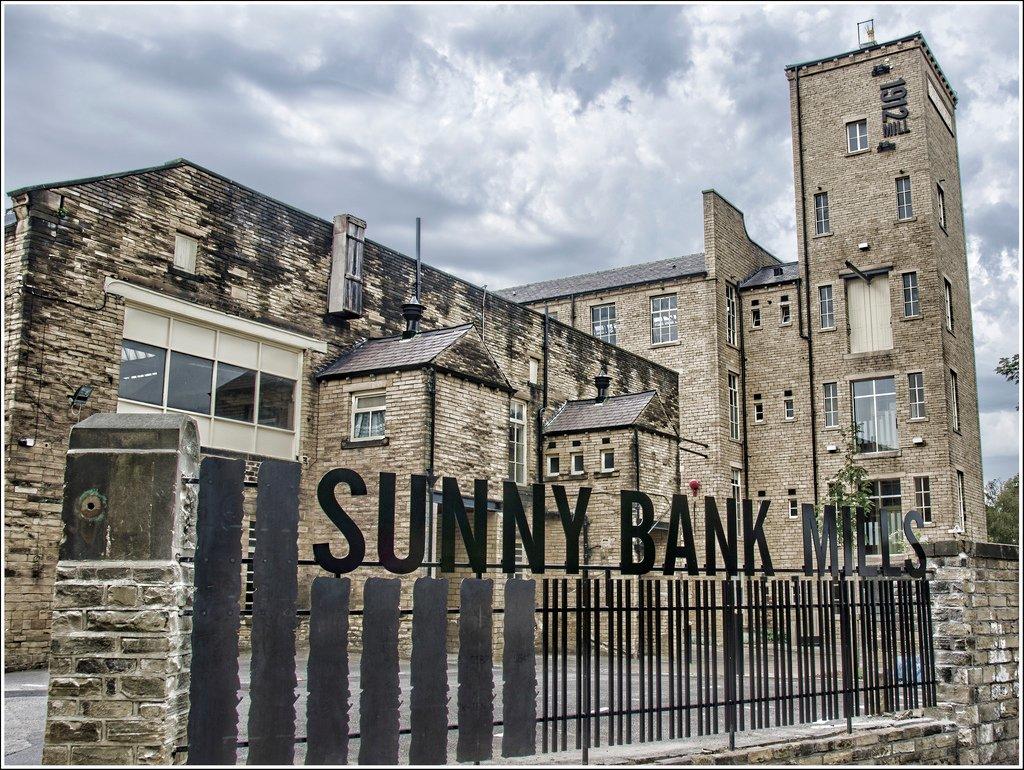 Series 1
The Great British Sewing Bee started way back in 2013, with presenter Claudia Winkleman along with judges May Martin and Patrick Grant. The first series had eight sewers competing over just four episodes The series was filmed at a former chapel at 41 Balls Pond Road in Dalston, London. The building was built as "The Maberly Chapel", taking it's name from William Maberly, on whose land it was built. It opened in 1826, and closed 60 years later, around 1888. The grade 2 listed building is constructed of Flemish bond yellow brick with a stucco façade. The contestants were filmed having refreshments in a small cafe, called Other Cafe and Gallery at 48 Balls Pond Road, opposite the main venue, which has since closed and is currently trading as KHP Social / Coffee Shop.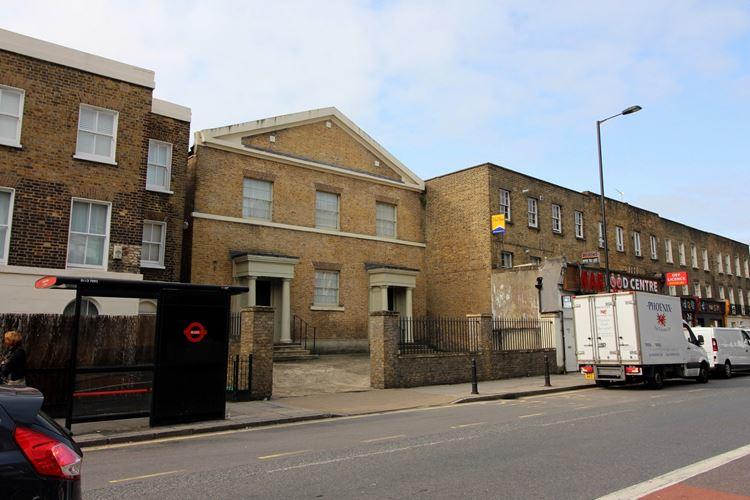 Series 2-3
When series two came along in 2014 there were now 10 sewers and viewers were treated to 8 episodes. Filming had moved to Metropolitan Wharf in the East End of London (70 Wapping Wall to be precise). The wharf is also grade two listed (the first warehouse to be listed in Wapping) and was once a Victorian tea warehouse. The first warehouse was built between 1862 and 1863 and the last in the 1890's. Series two contestants were also filmed taking refreshments at the now defunct Gastronomica Cafe at 73 Garnet Street.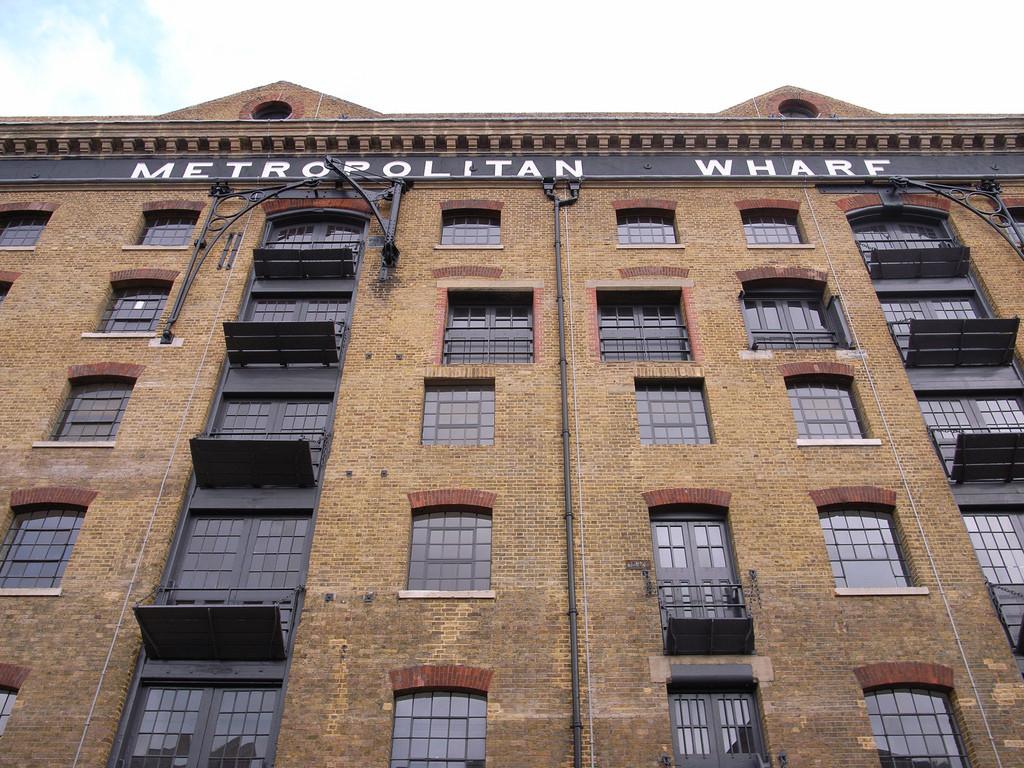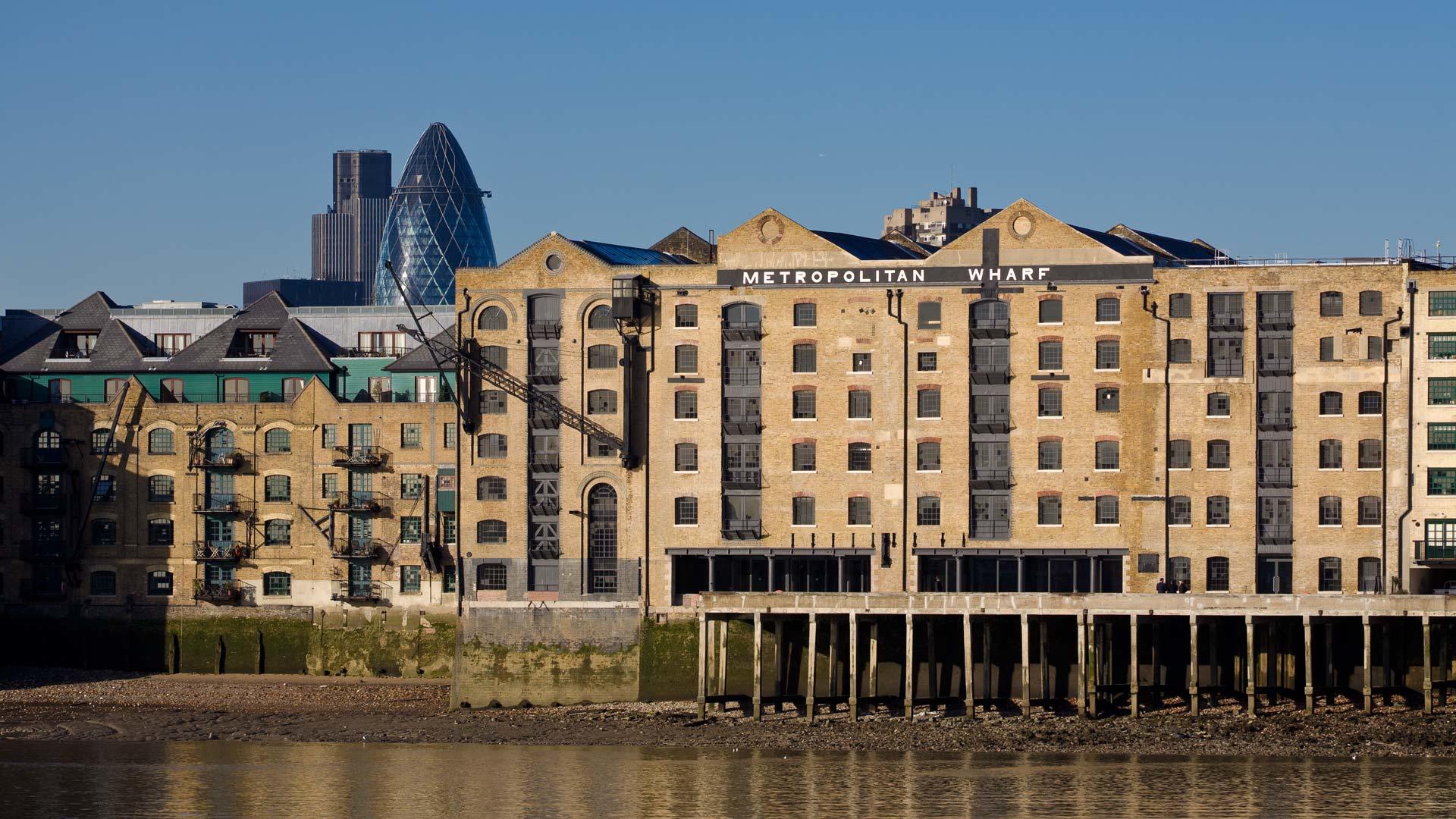 Series 4-6
Series four didn't just have a new judge (Esme Young) but it also had a new location. The sewing room moved slightly up river to a venue close to Tower Bridge in Bermondsey. Bermondsey was once famous for its leather trade and dates back to the 15th Century. The combination of good water, oak trees and plenty of space to keep animals led to Bermondsey producing about a third of all the country's leather by the late 17th Century. In 2016 a former tannery at 47-49 Tanner Street was used as the location for Sewing Bee. Many of the tannery's original features still survive today including its wooden beams and floorboards. Contestants in series four could be seen taking refreshments at the now closed St John Maltby. In series five and six, contestants took refreshments at Pique-Nique at Tanner Street Park.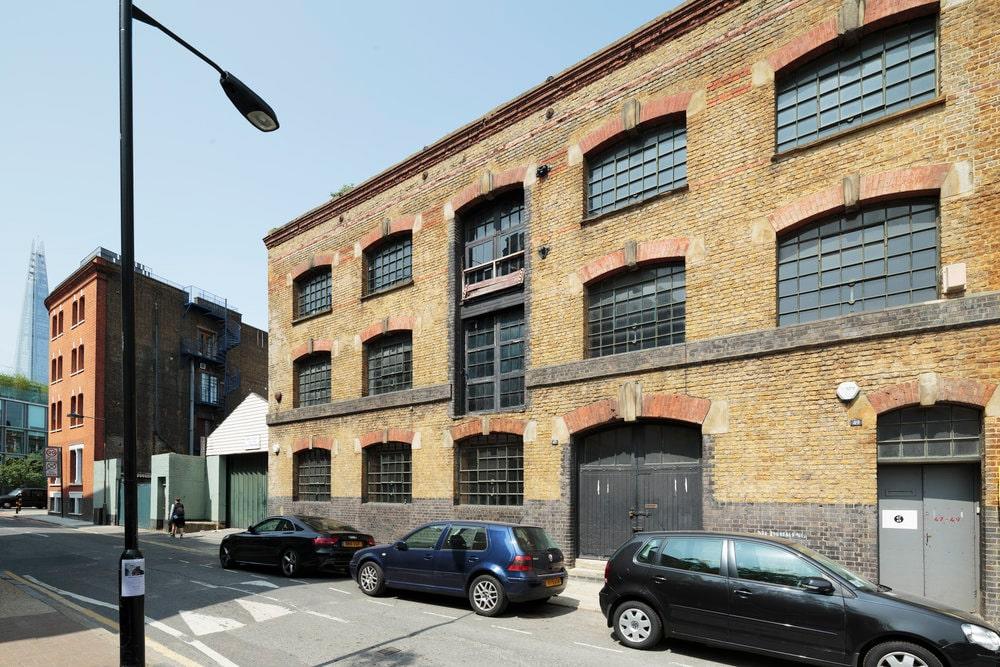 Series 7
Having had twelve contestants in series six, Sewing Bee had outgrown the venue at Tanner Street, and with restrictions in filming for series seven due to Covid, the venue moved east to The Chain Store at Trinity Buoy Wharf. The Store was built in 1864 and it originally stored iron mooring chains for buoys and lightships, as well as large iron buoys. It's most prominent feature is the lighthouse tower on the east wall. The Lighthouse was never used to aid navigation on the Thames, but to experiment and develop lighting equipment for the Trinity House network of lighthouses, lightships and buoys. It was the place where the scientist Michael Faraday conducted his optical experiments, and was also a vital resource for the training of lighthouse personnel. Contestants didn't have to go far for refreshments, Fat Boy's Dinner is right next to The Chain Store.