Zip Pouch Kit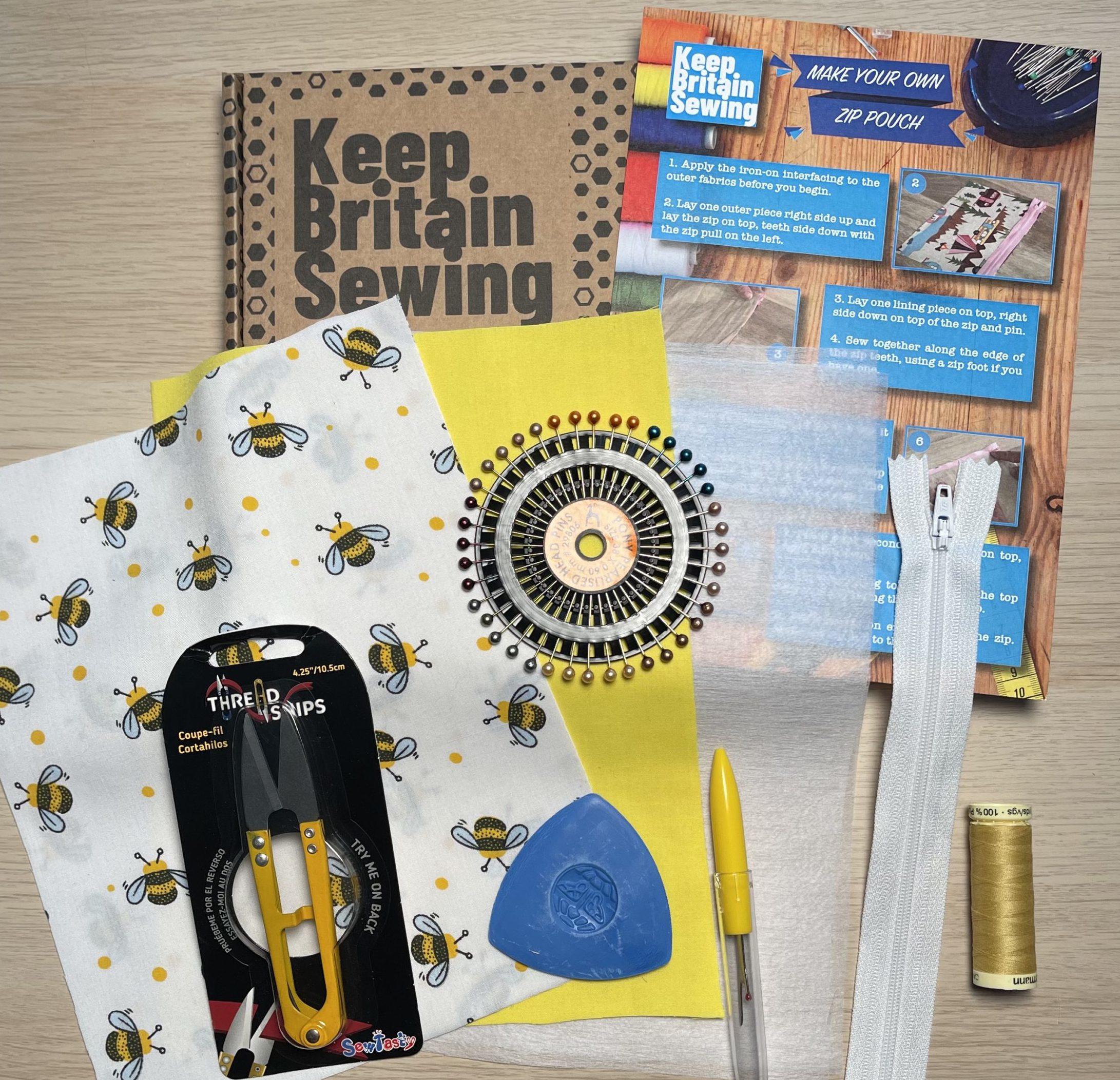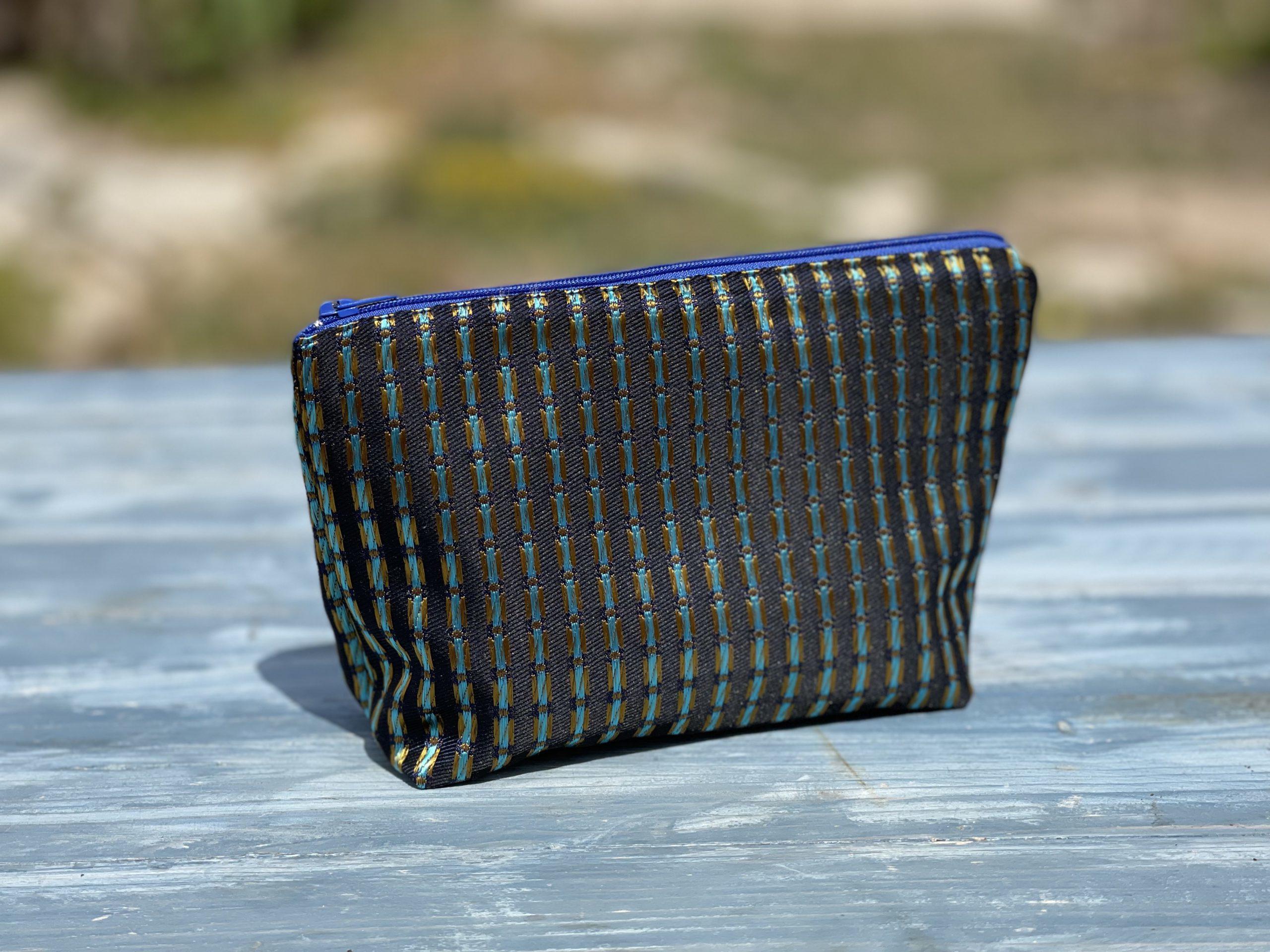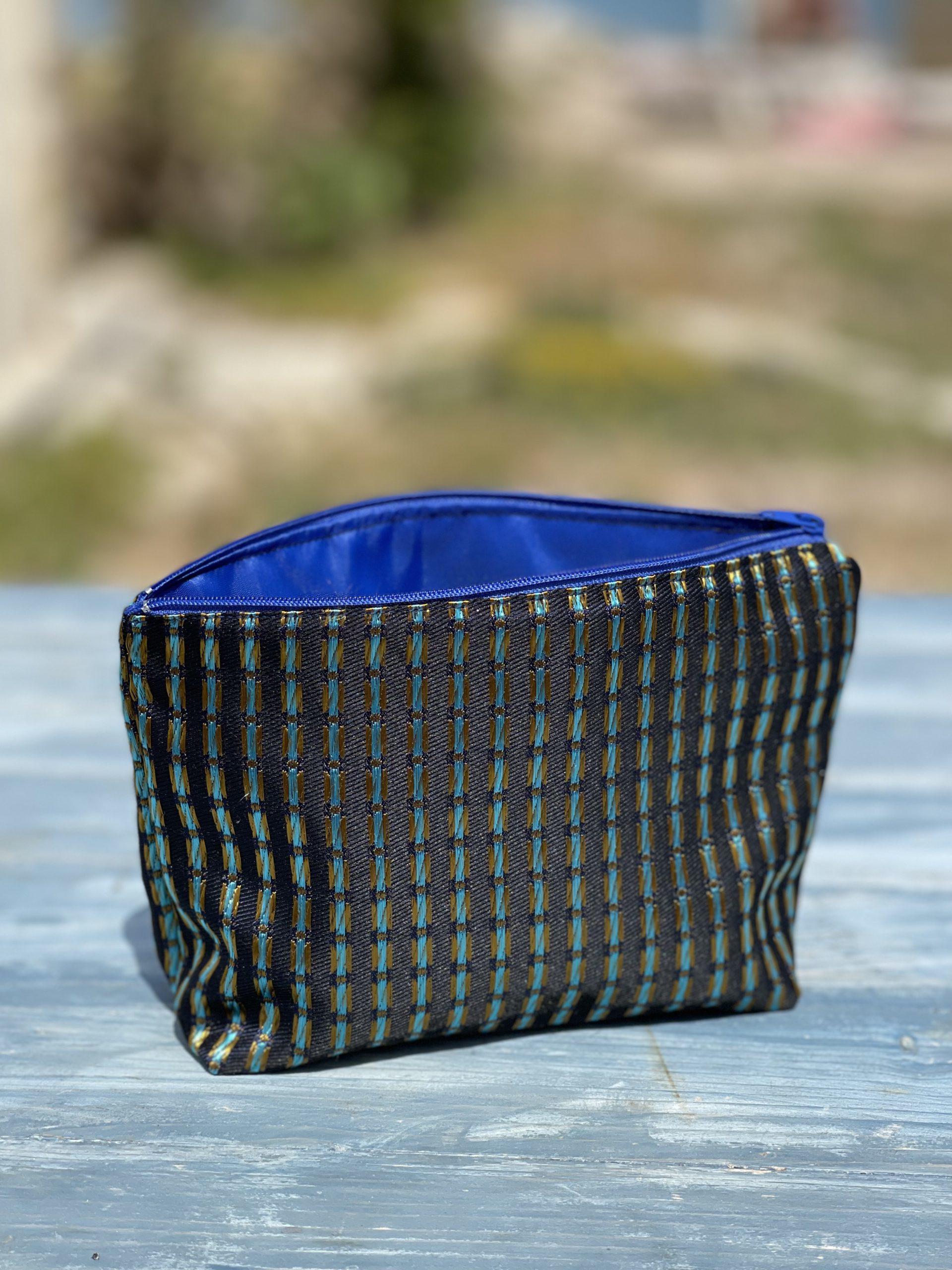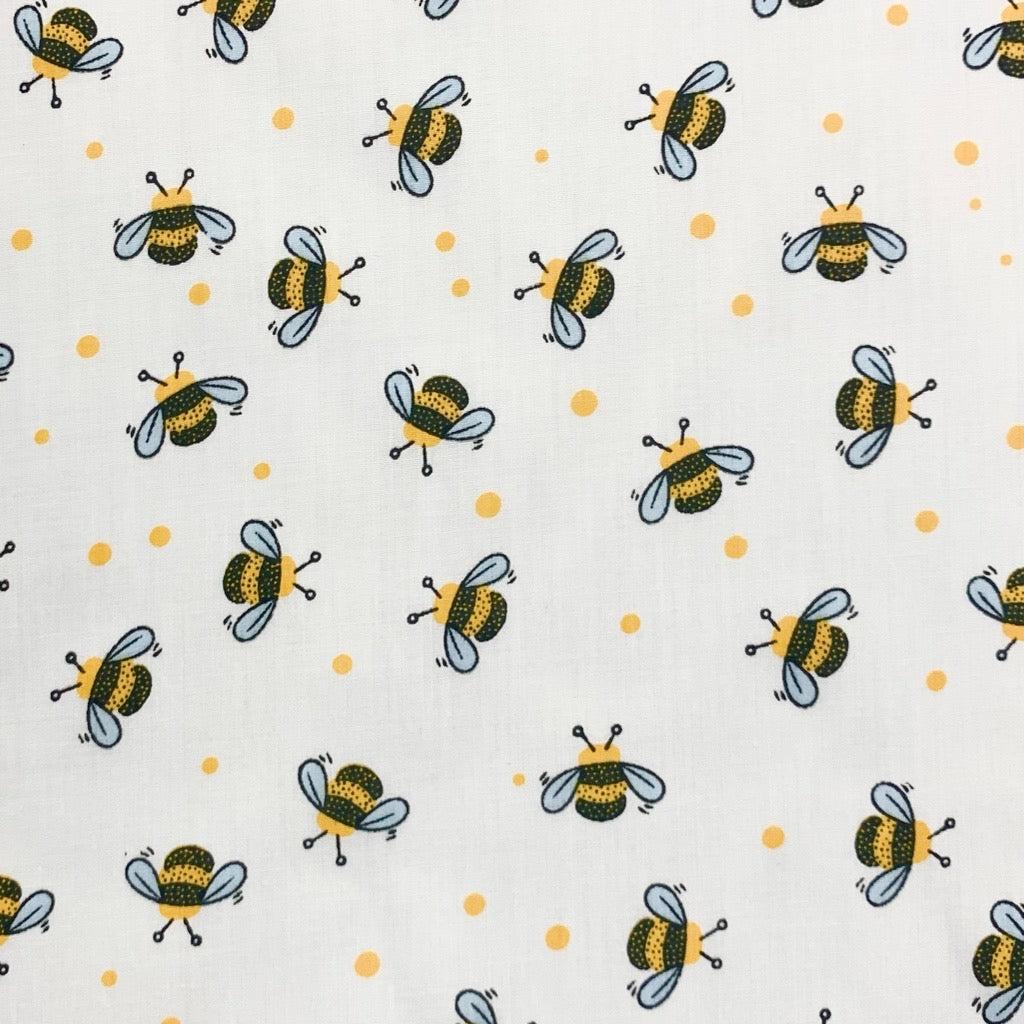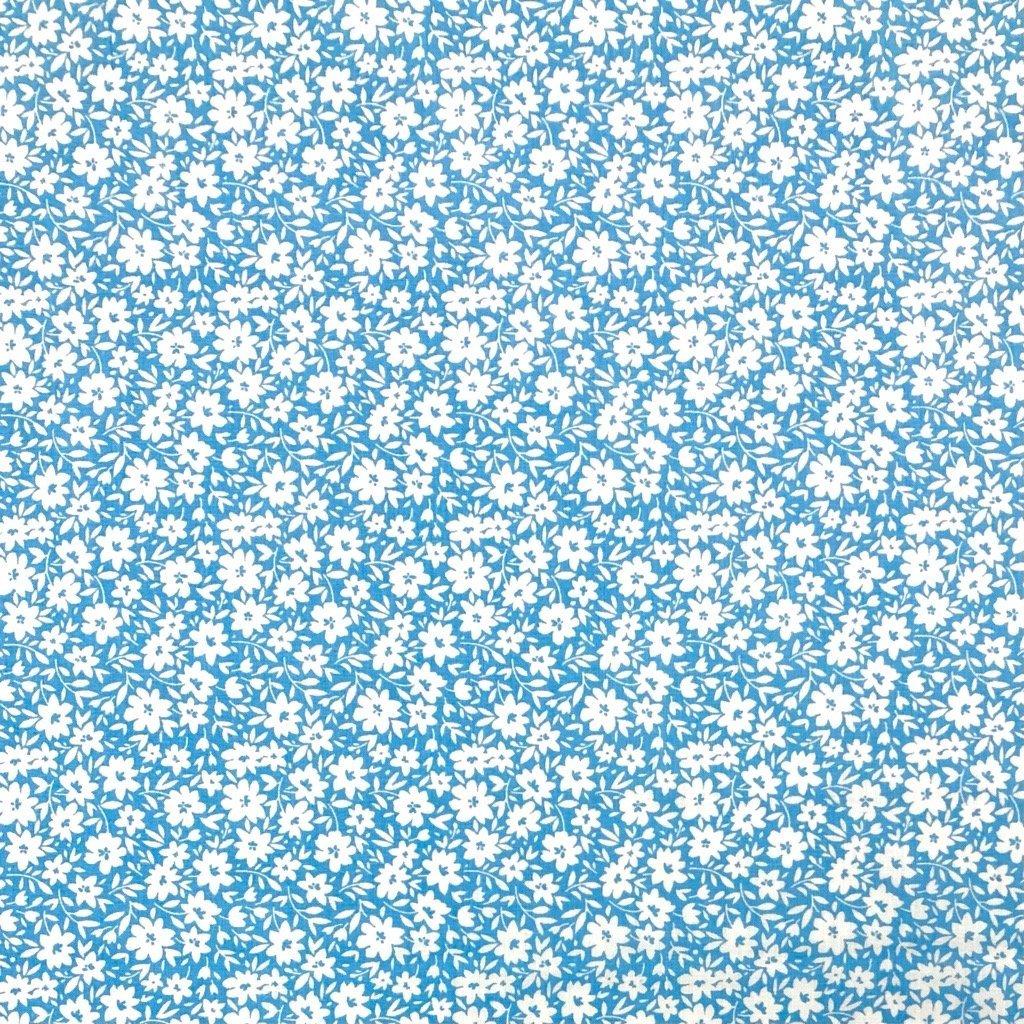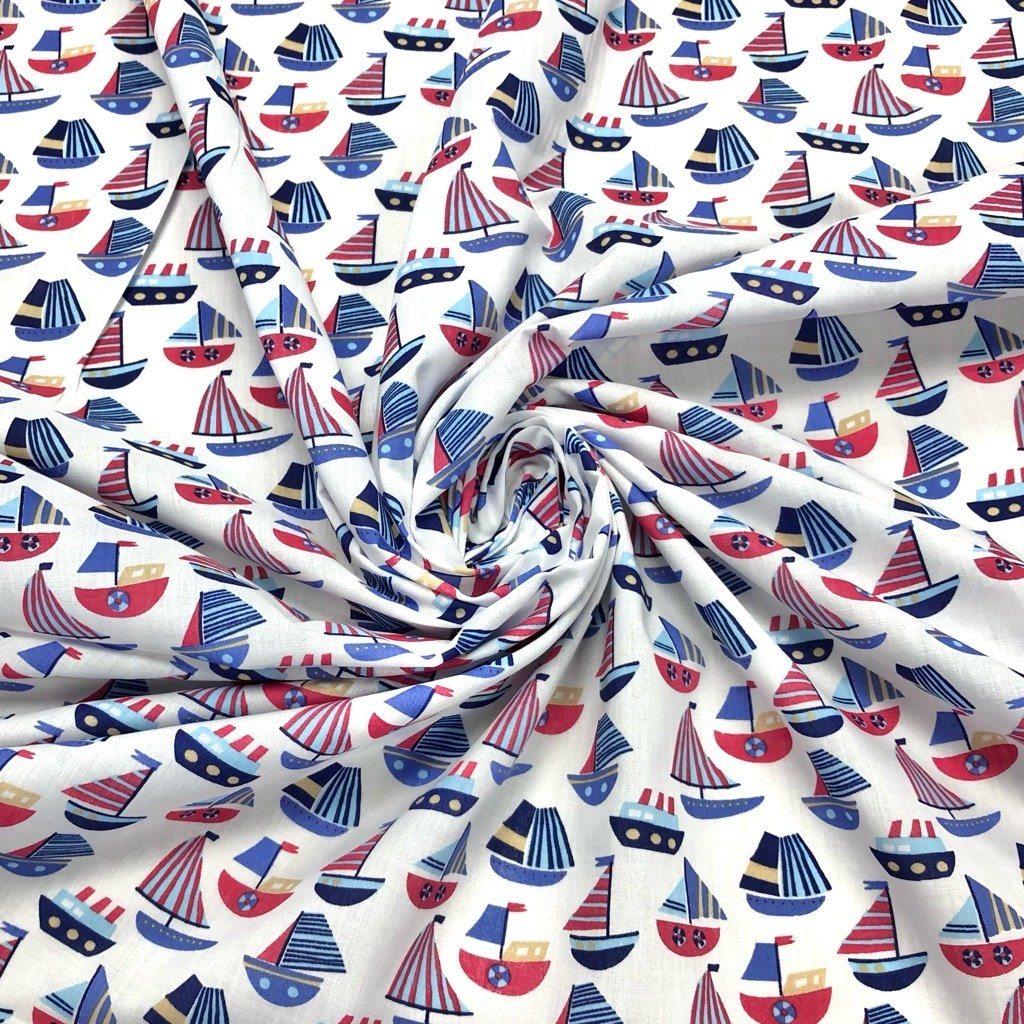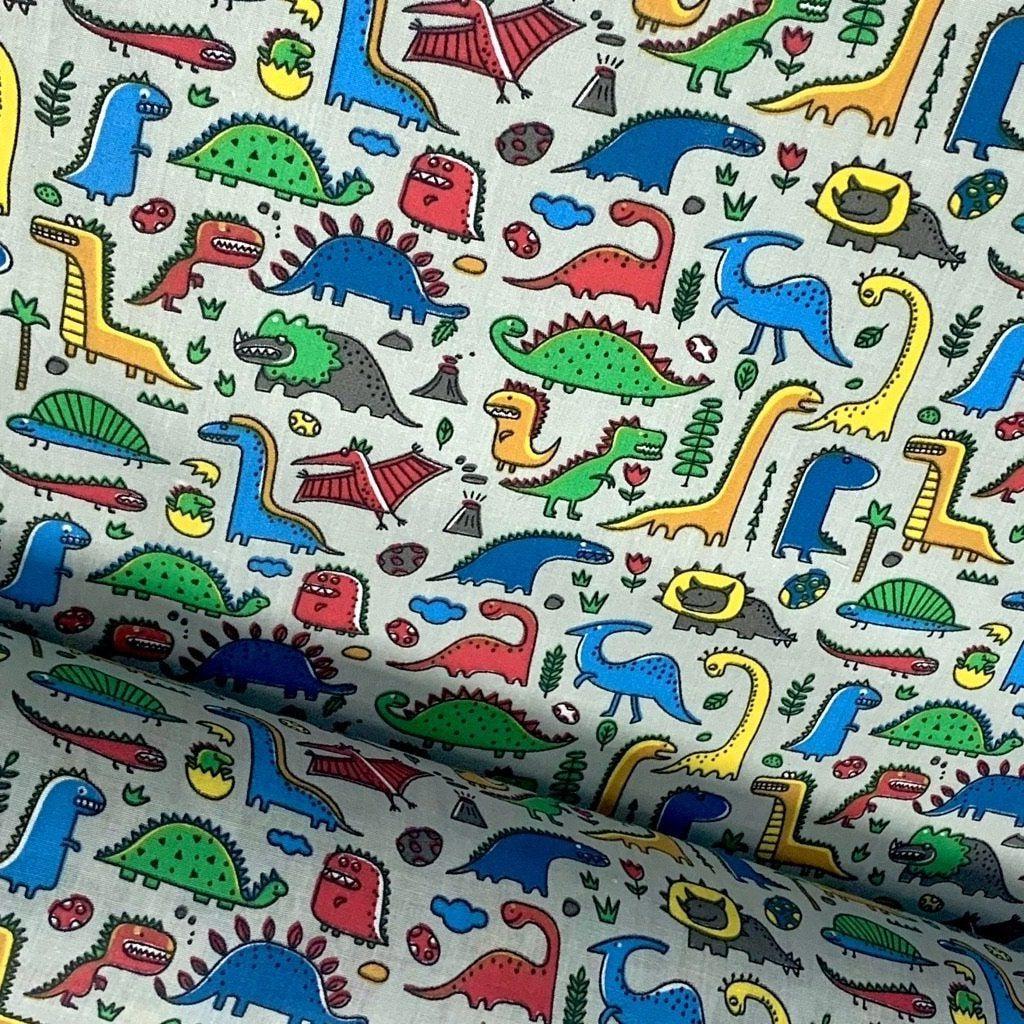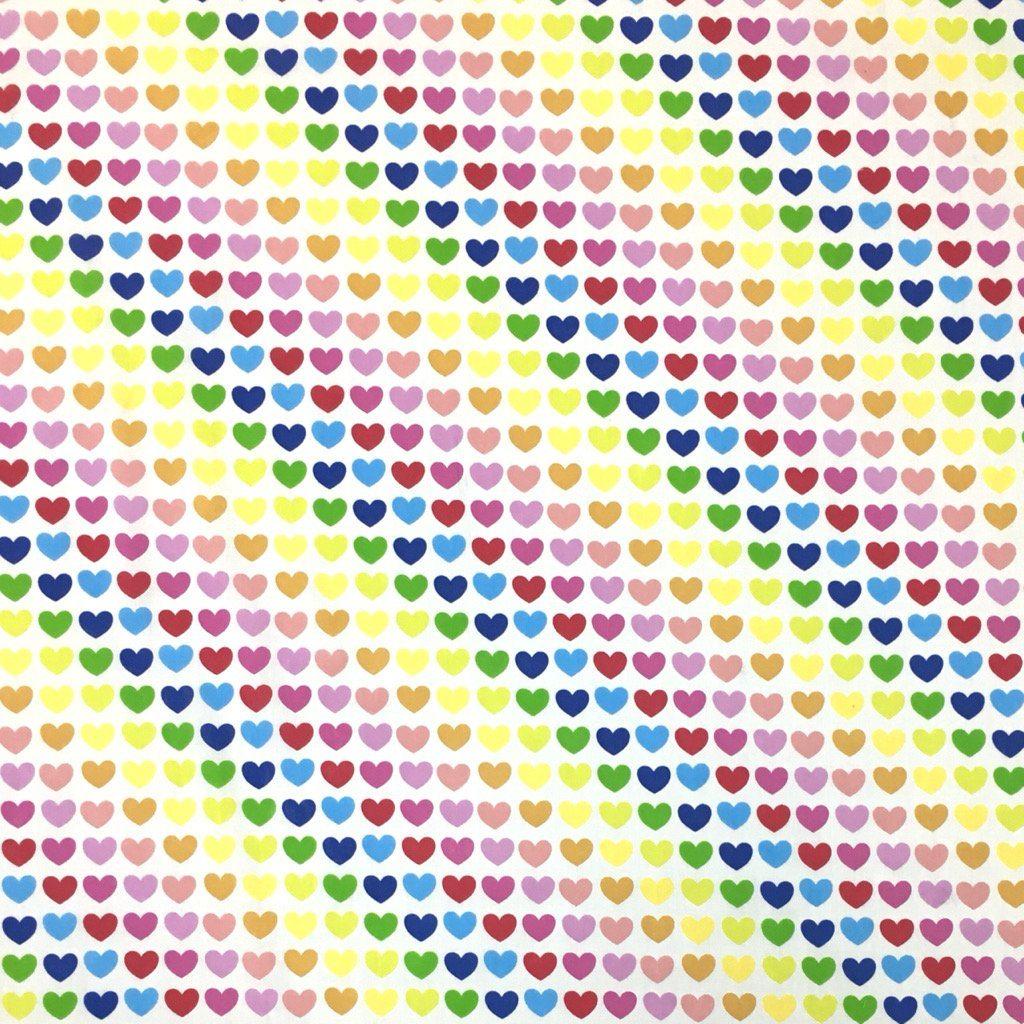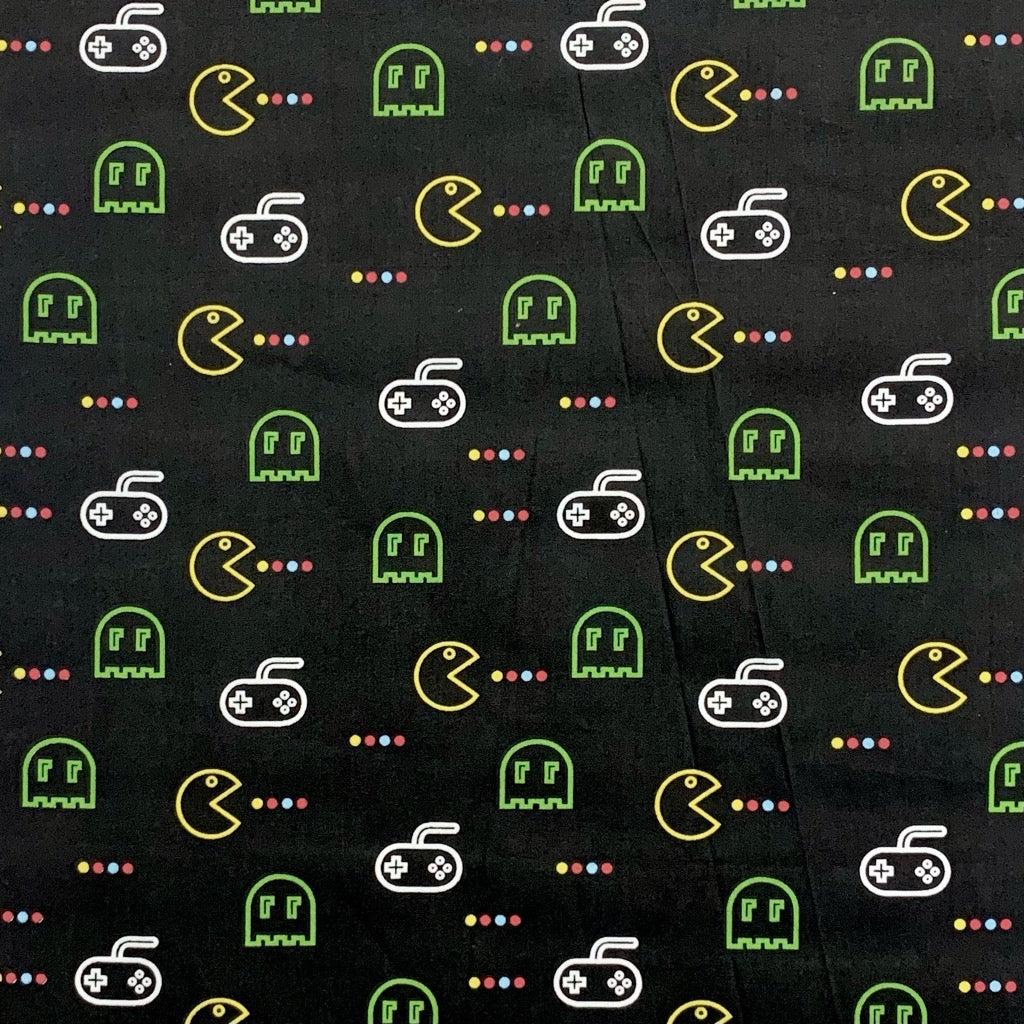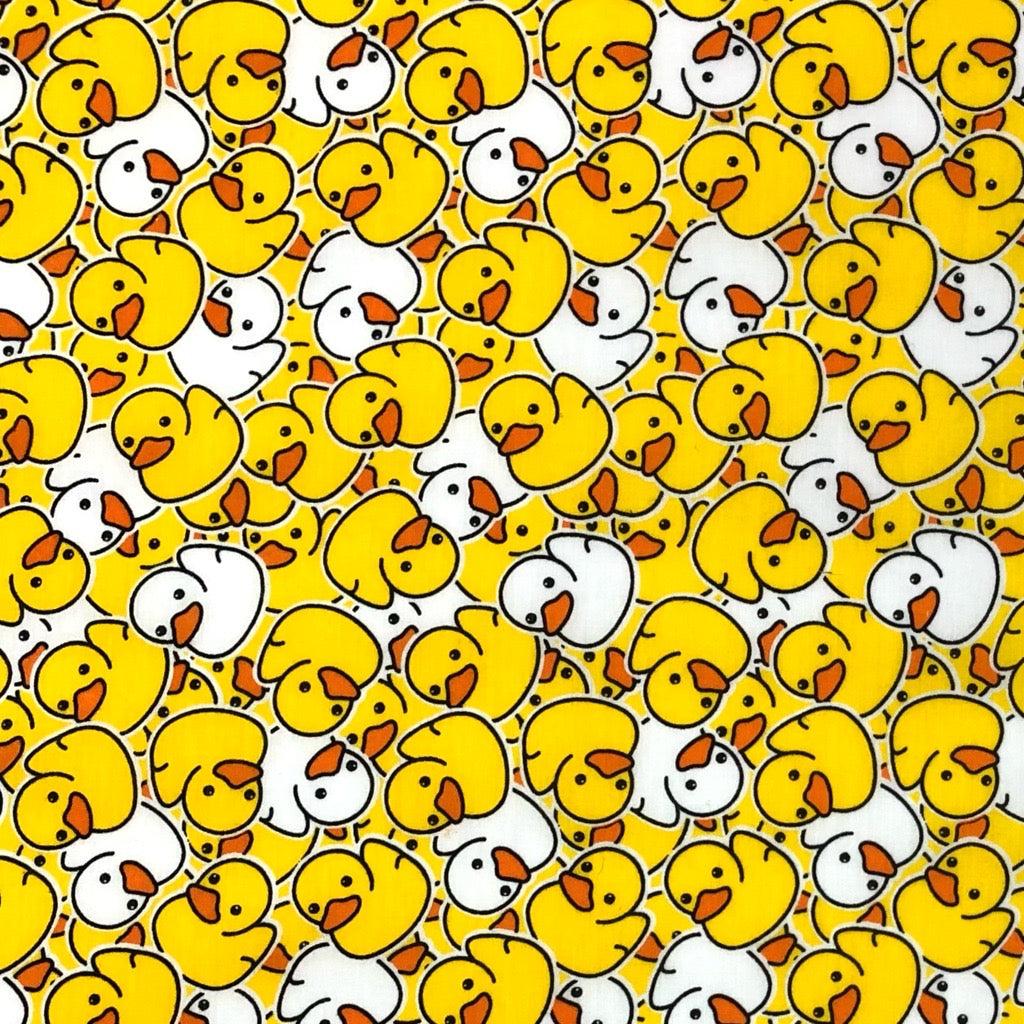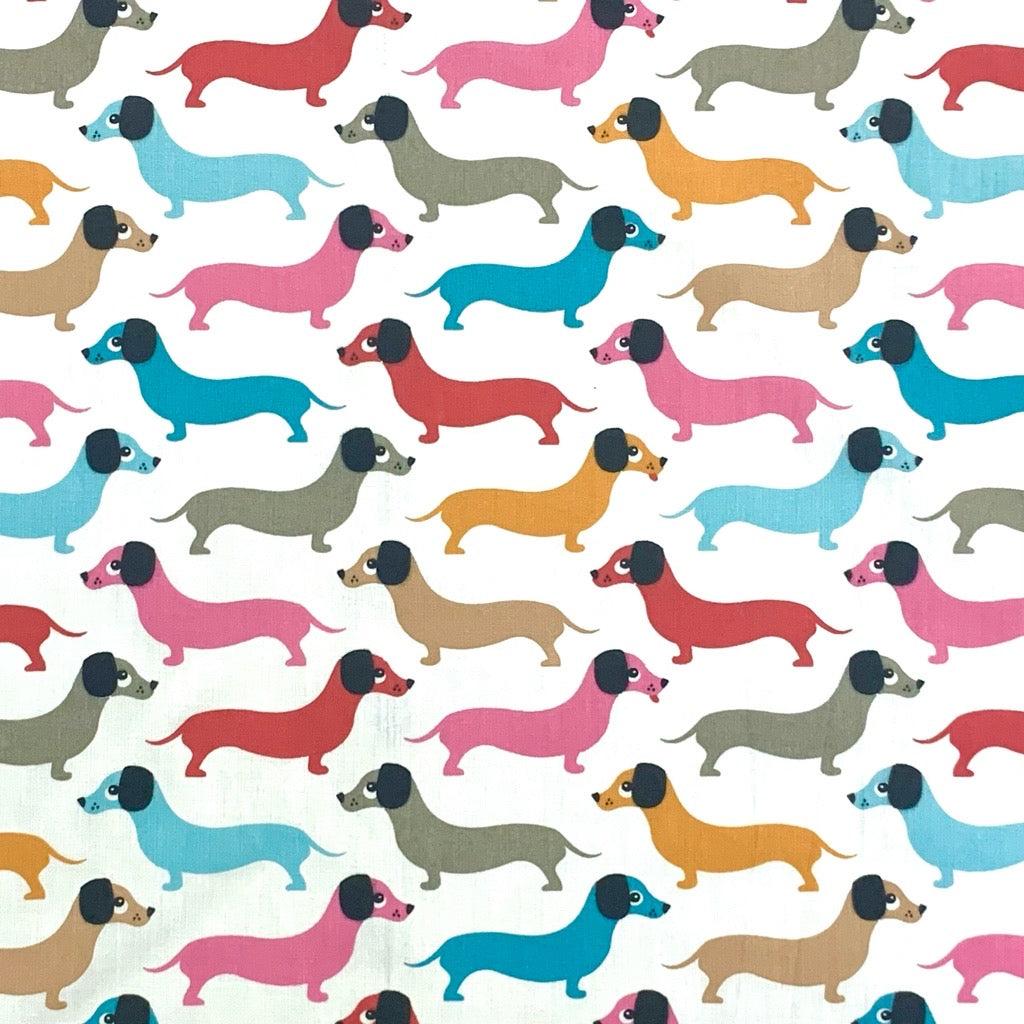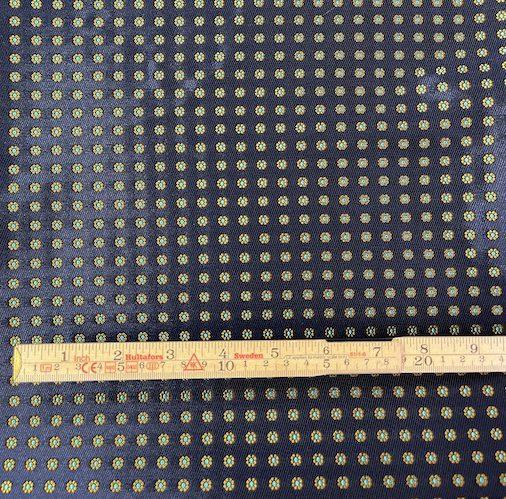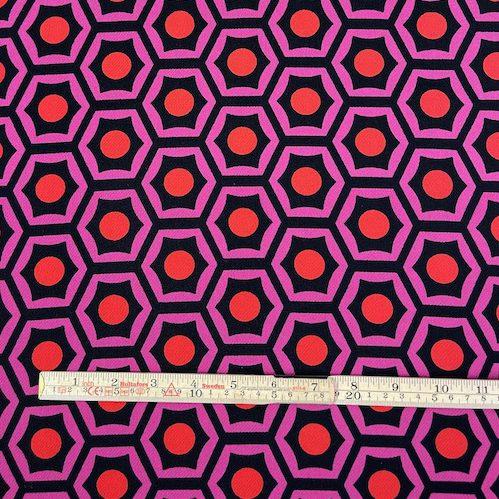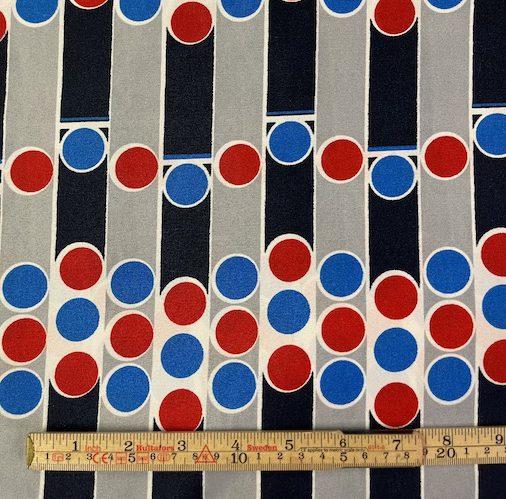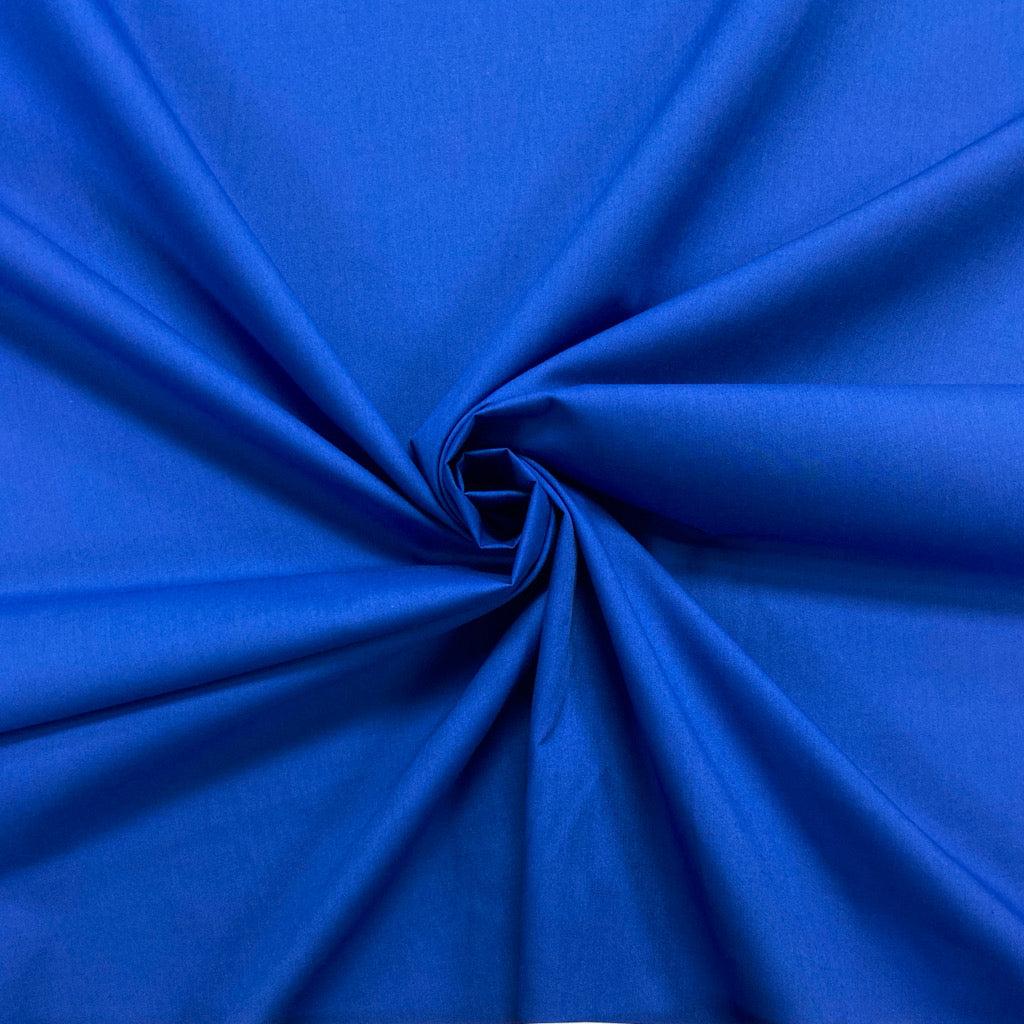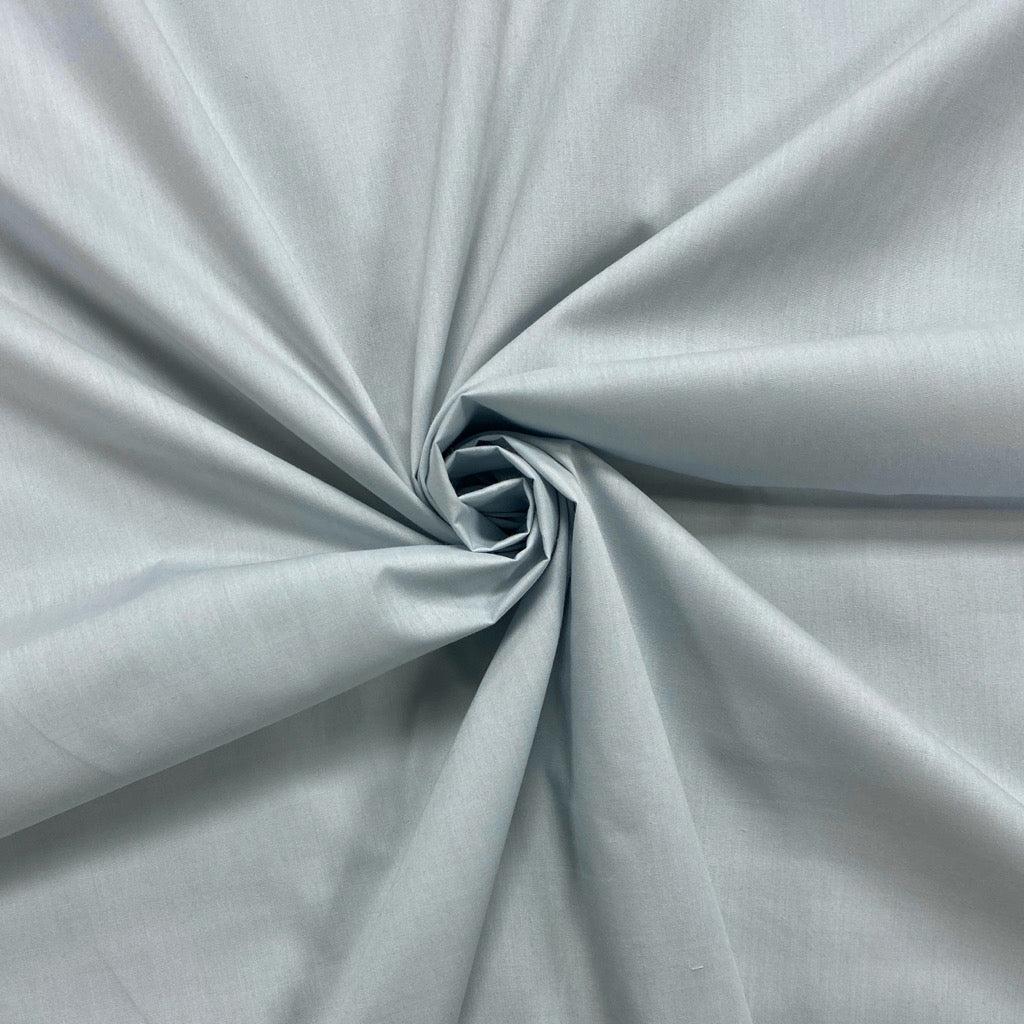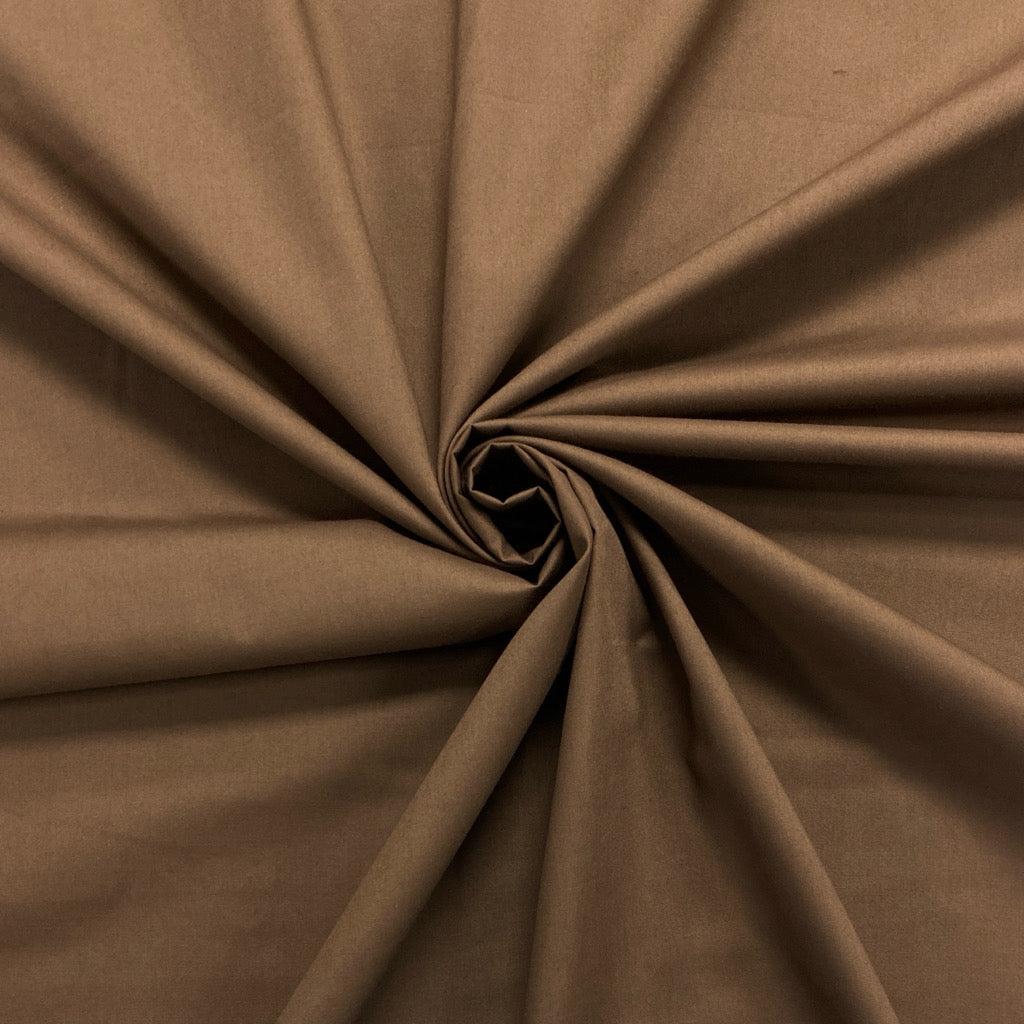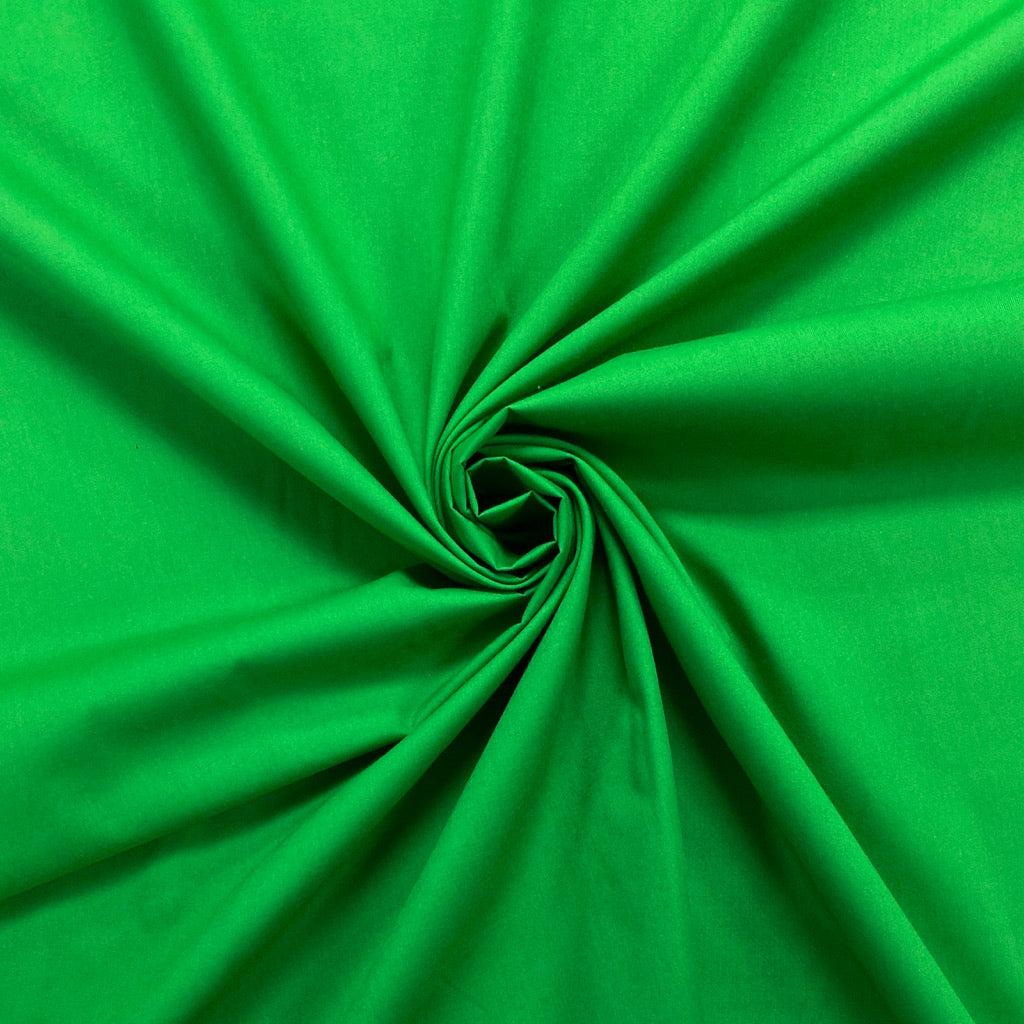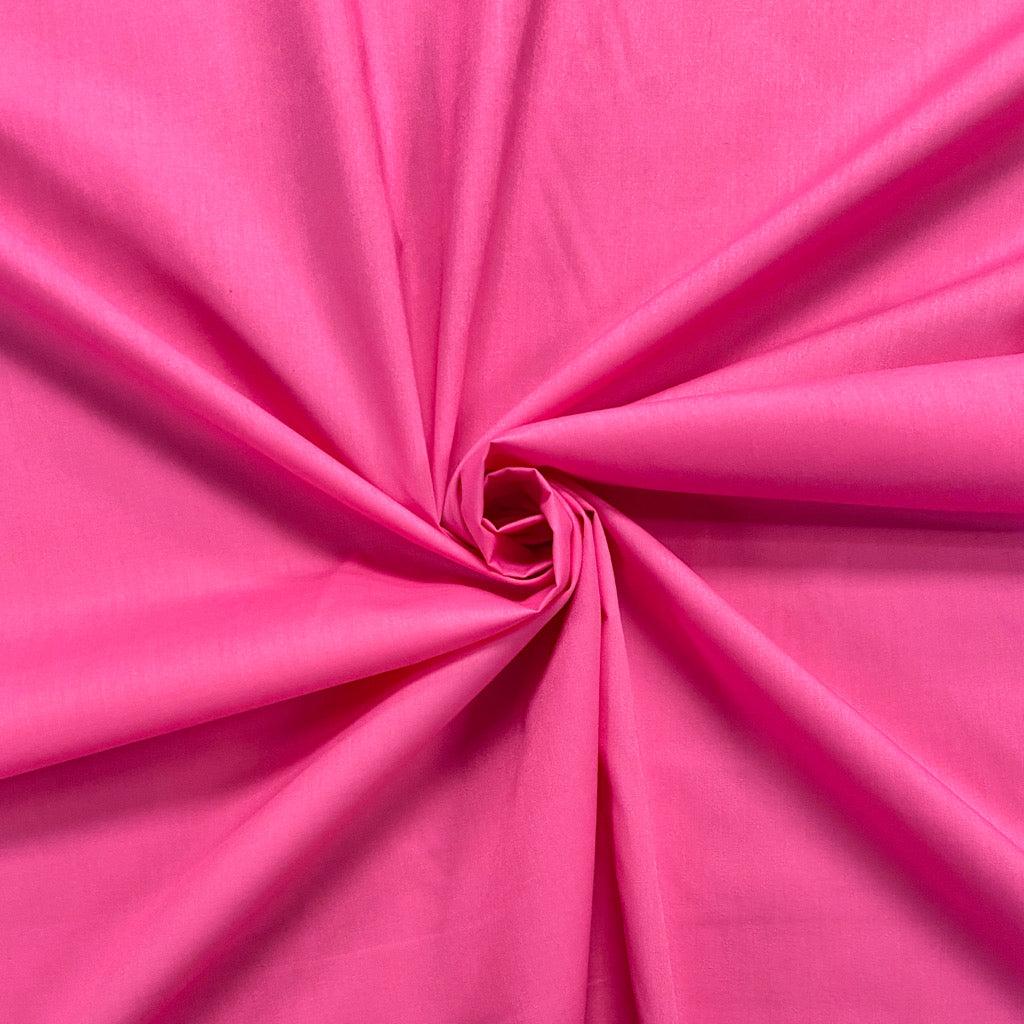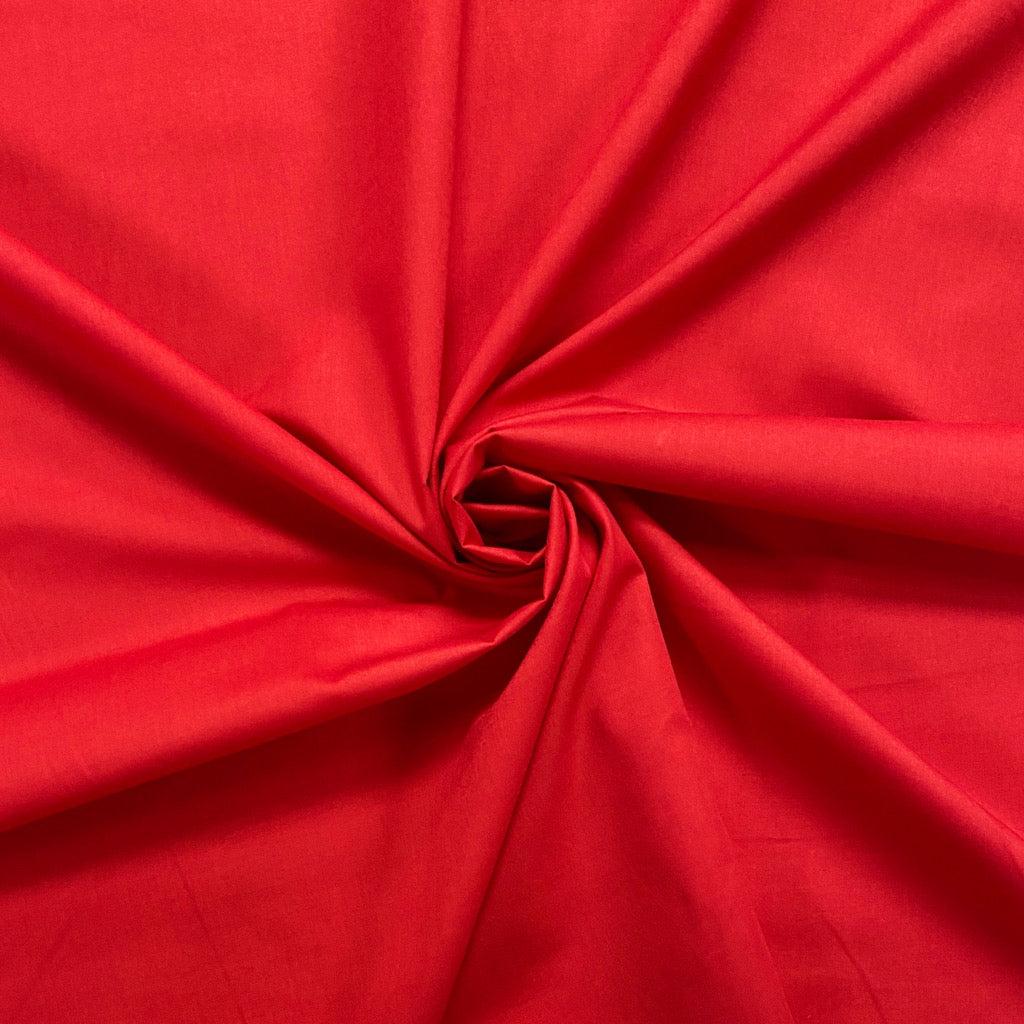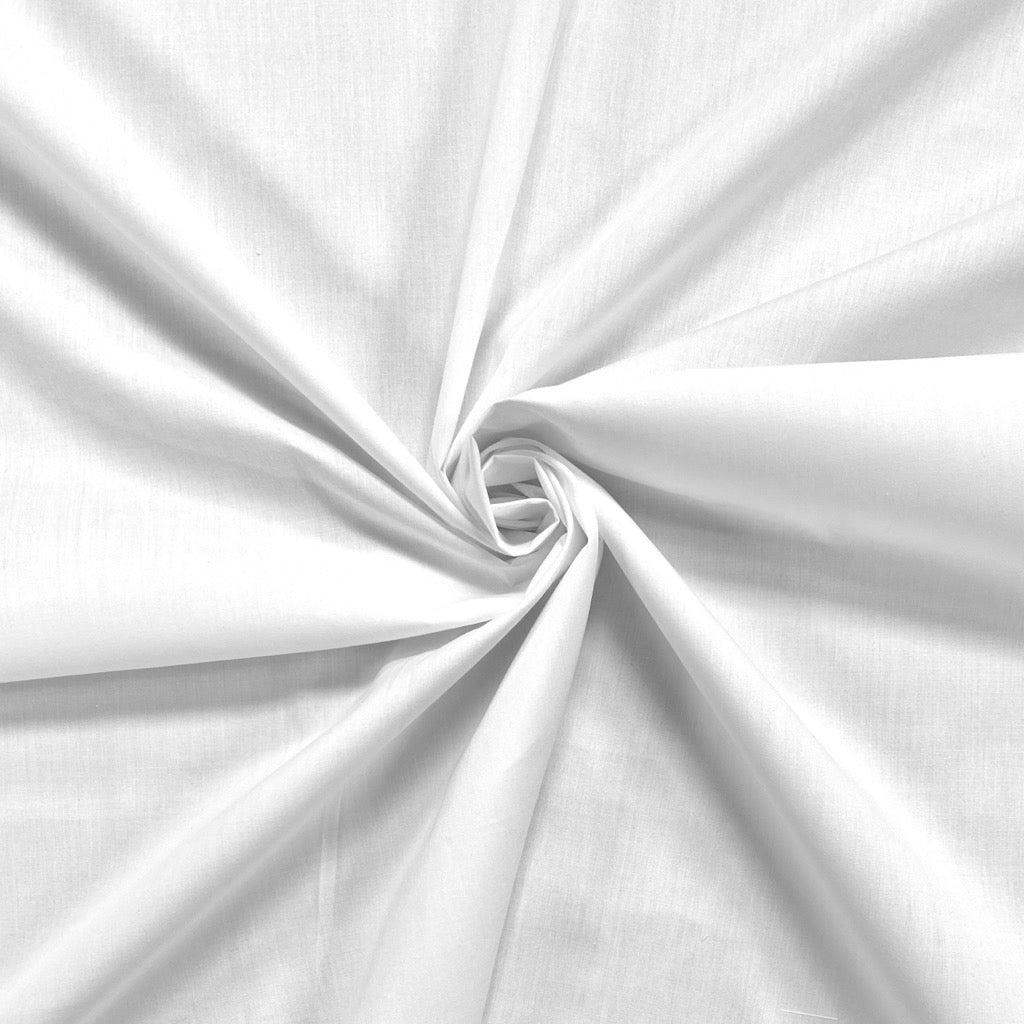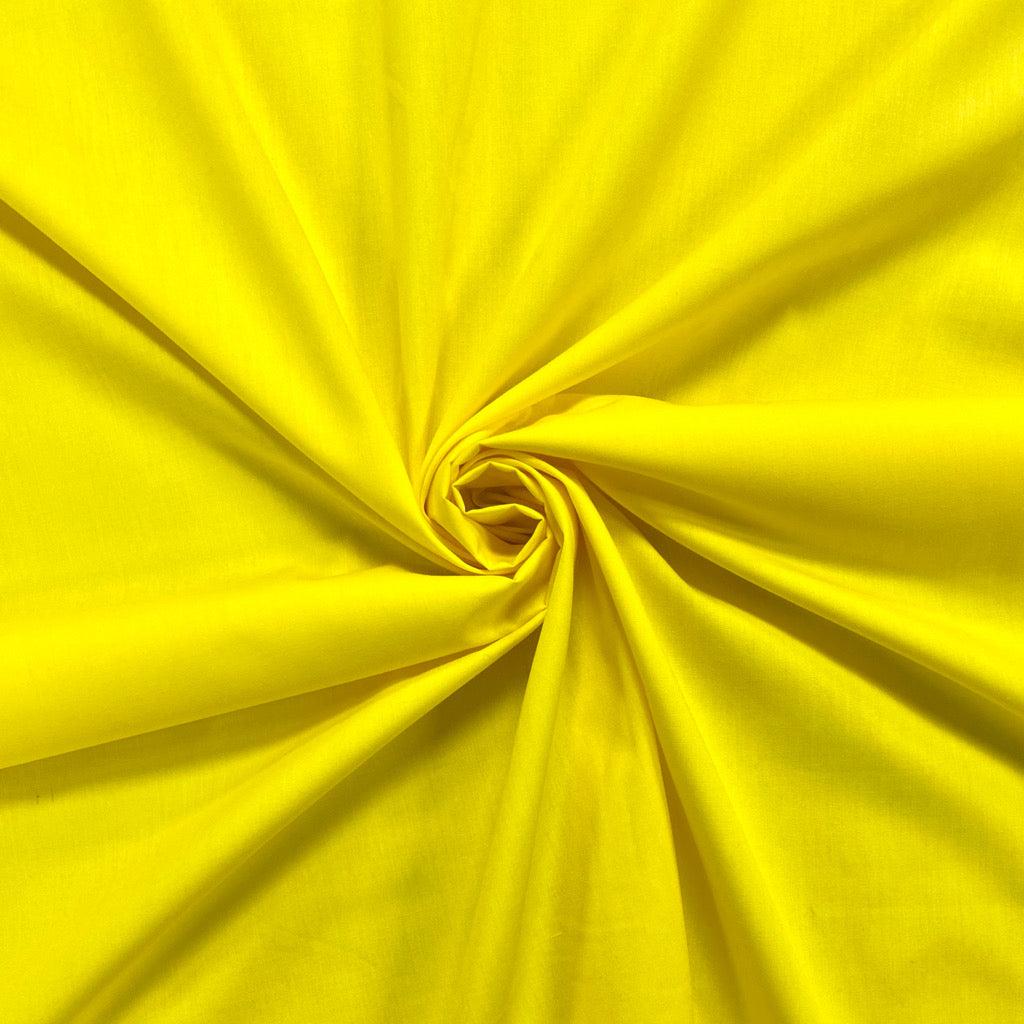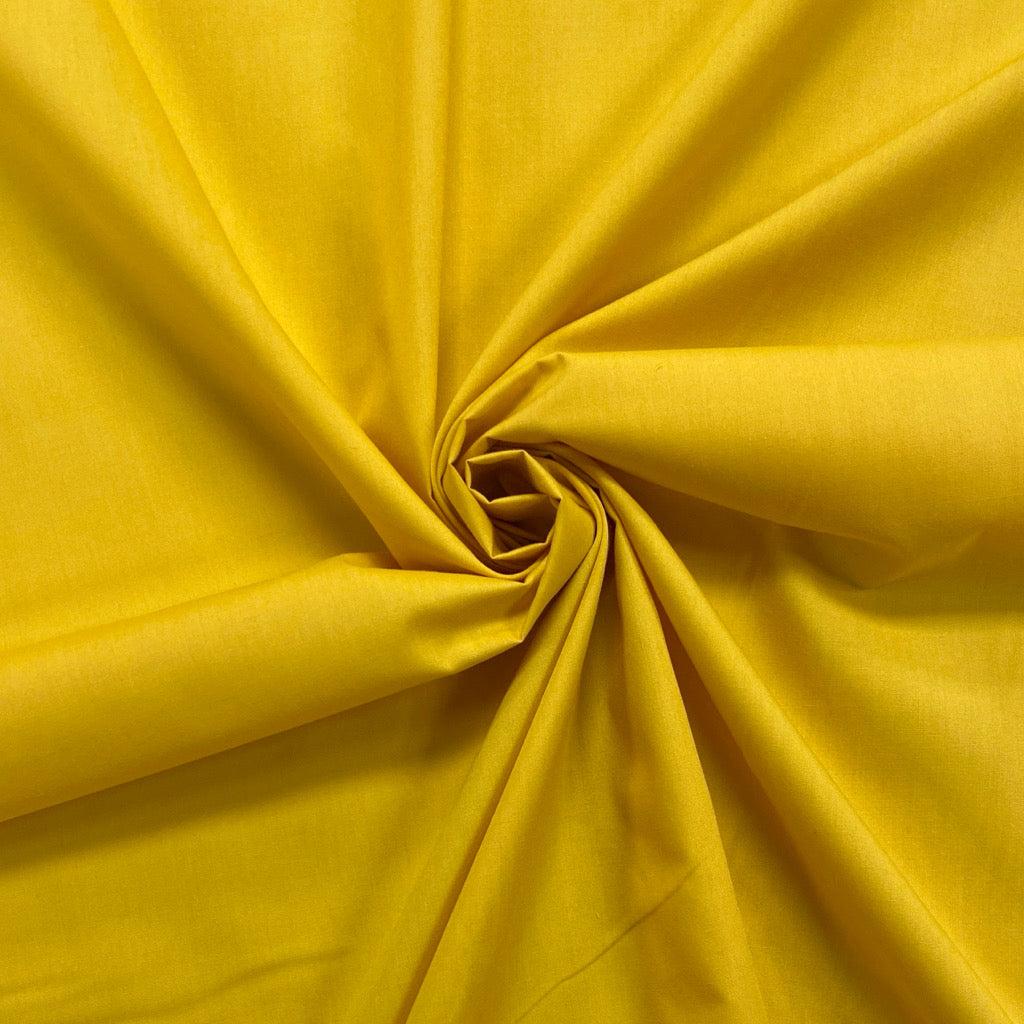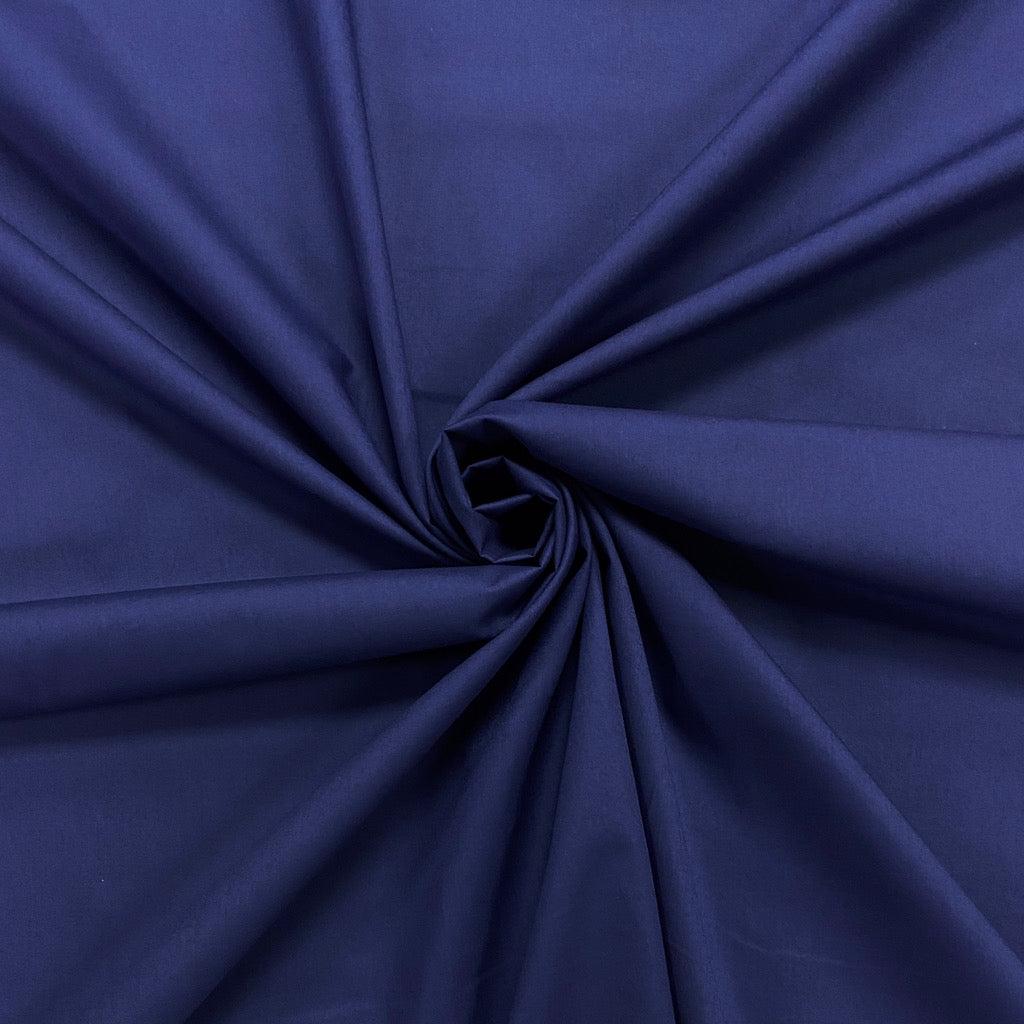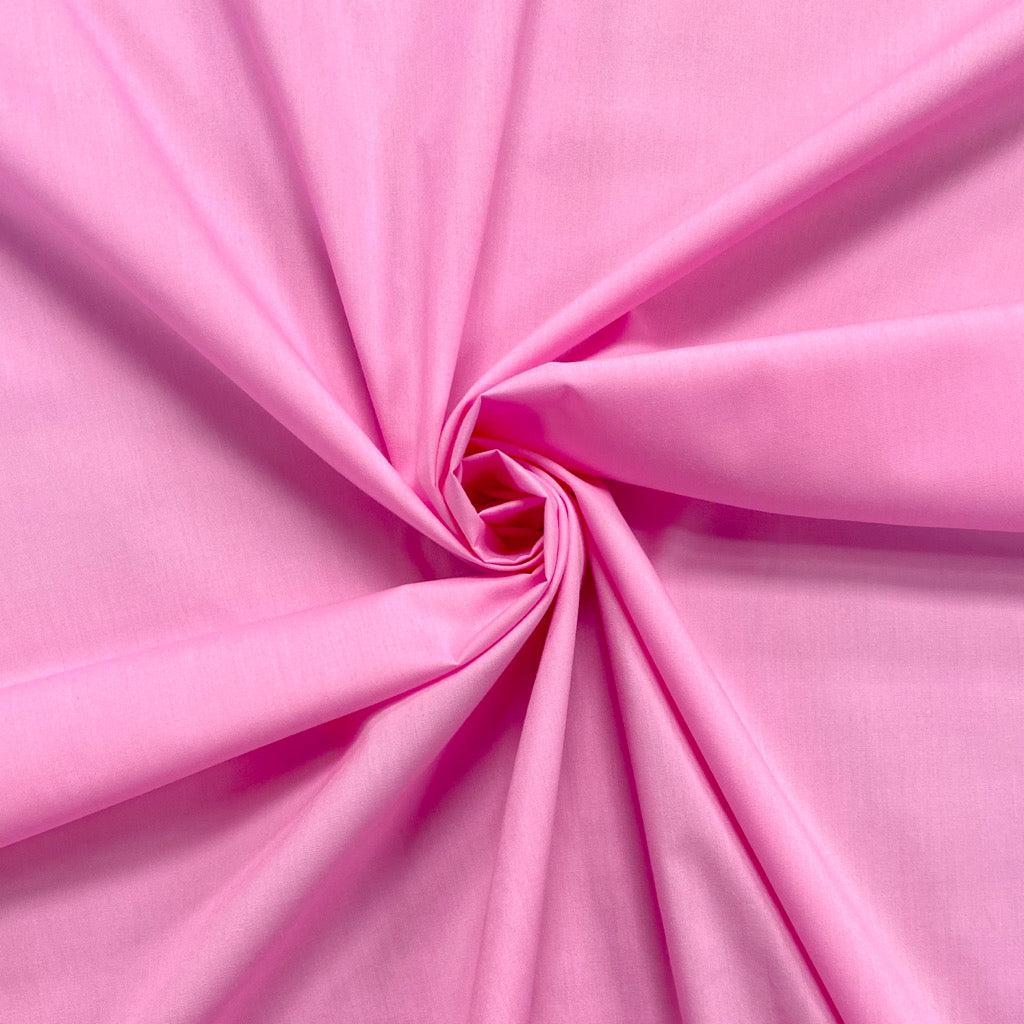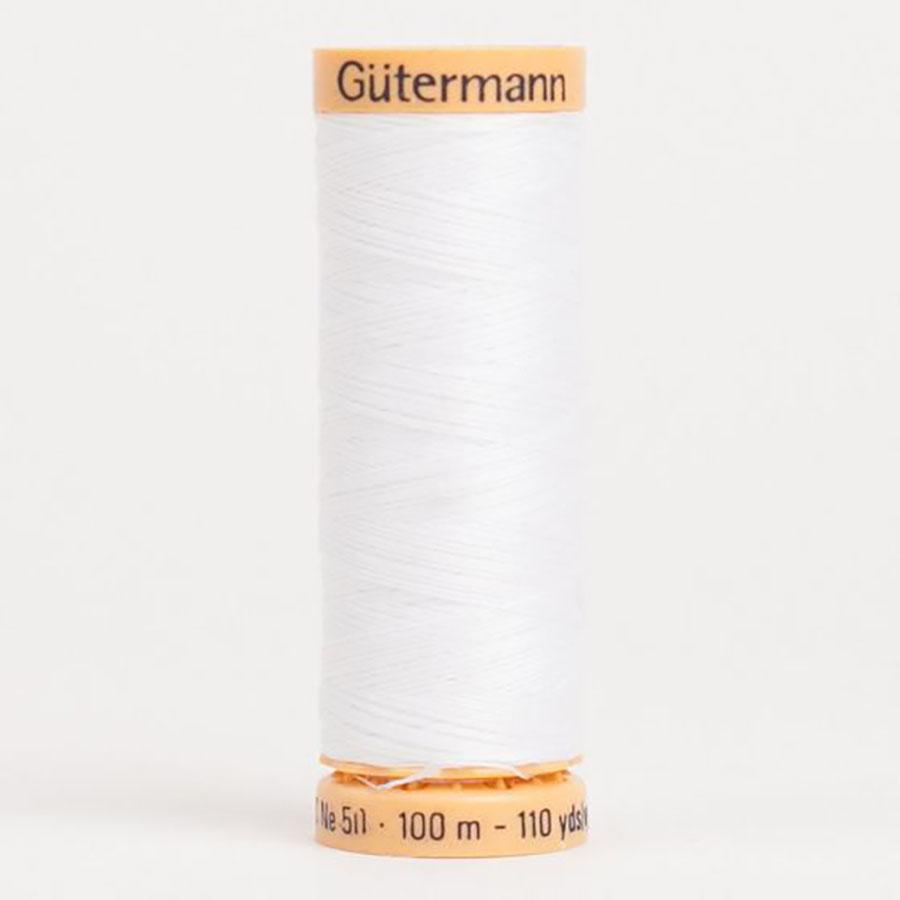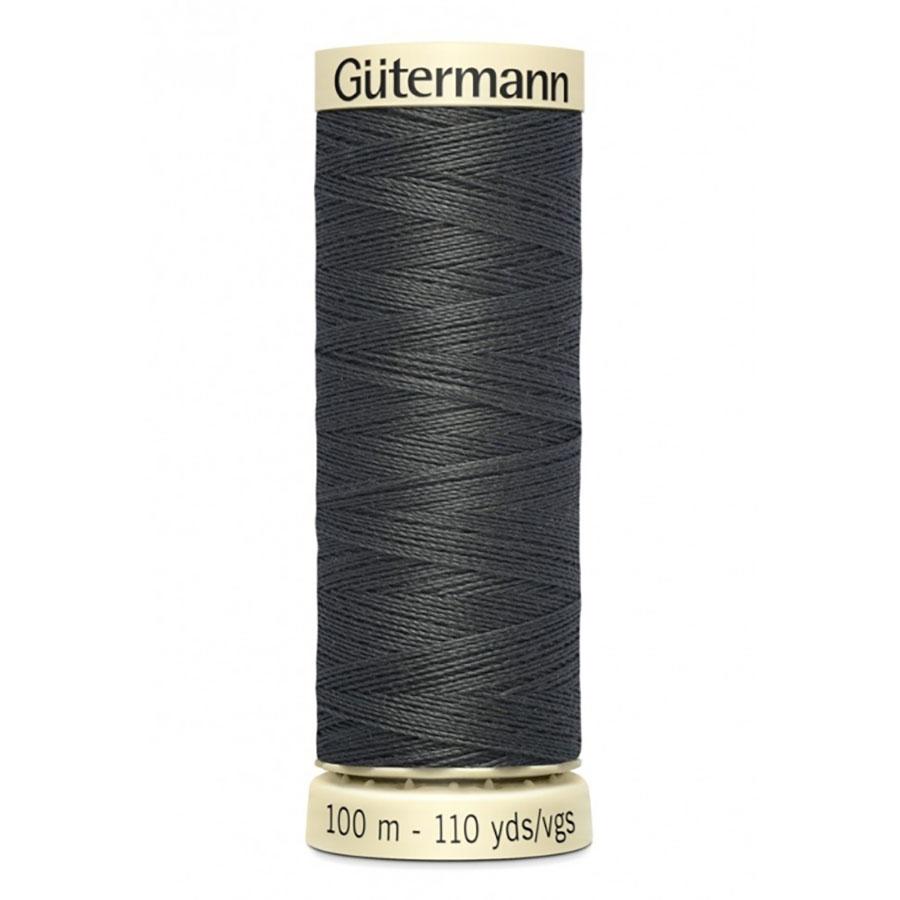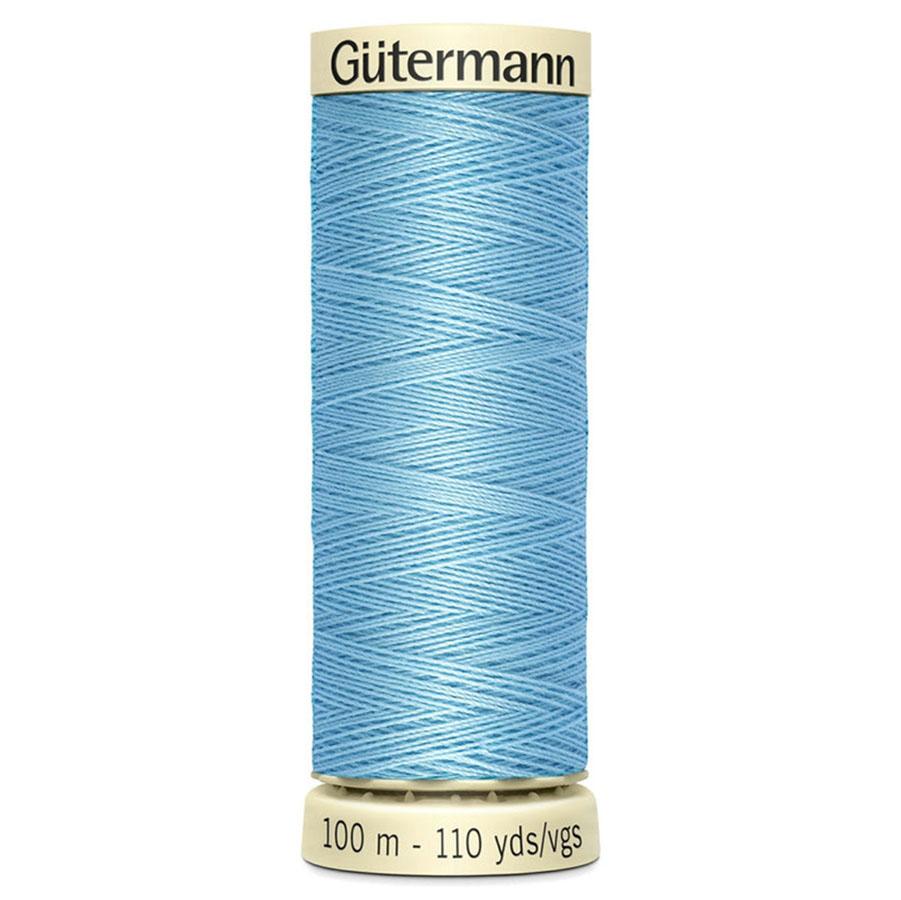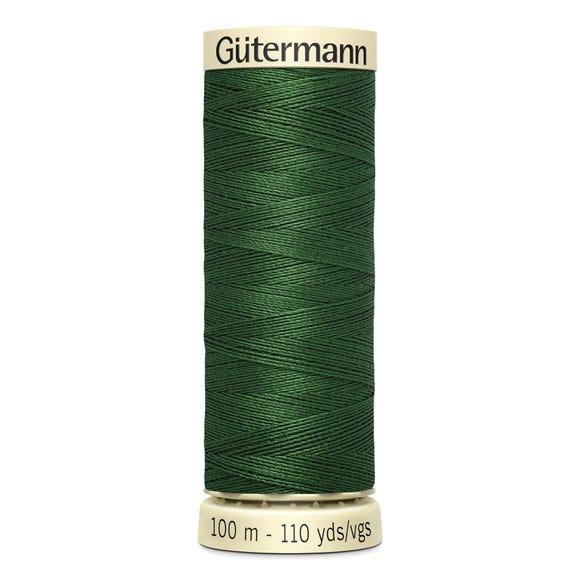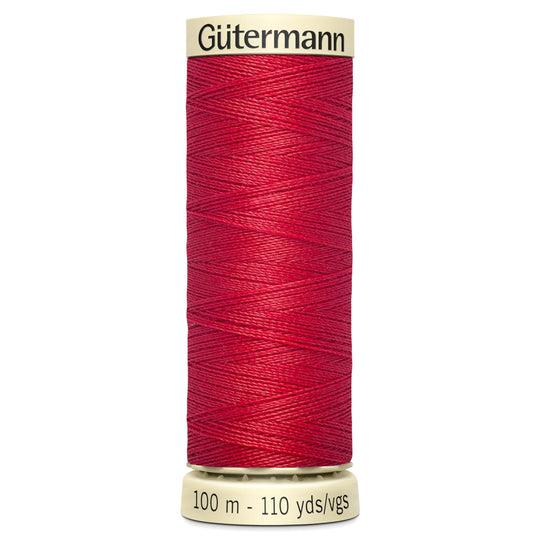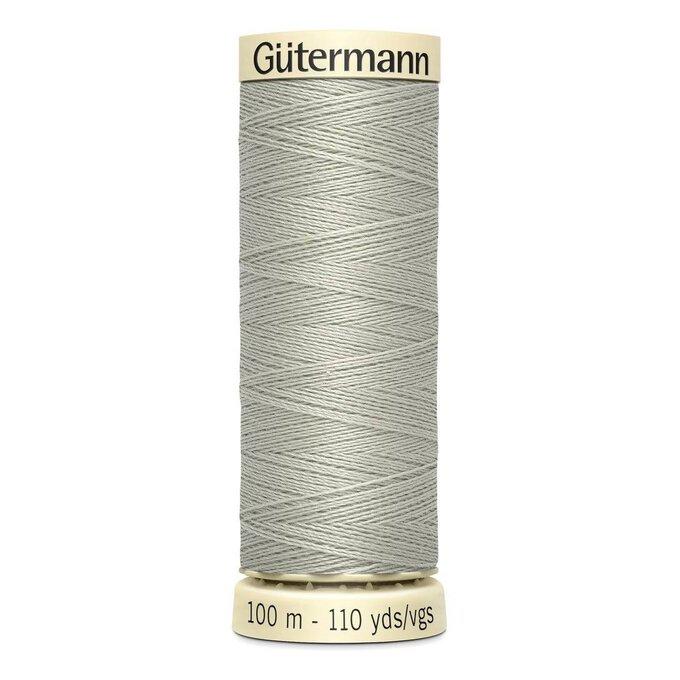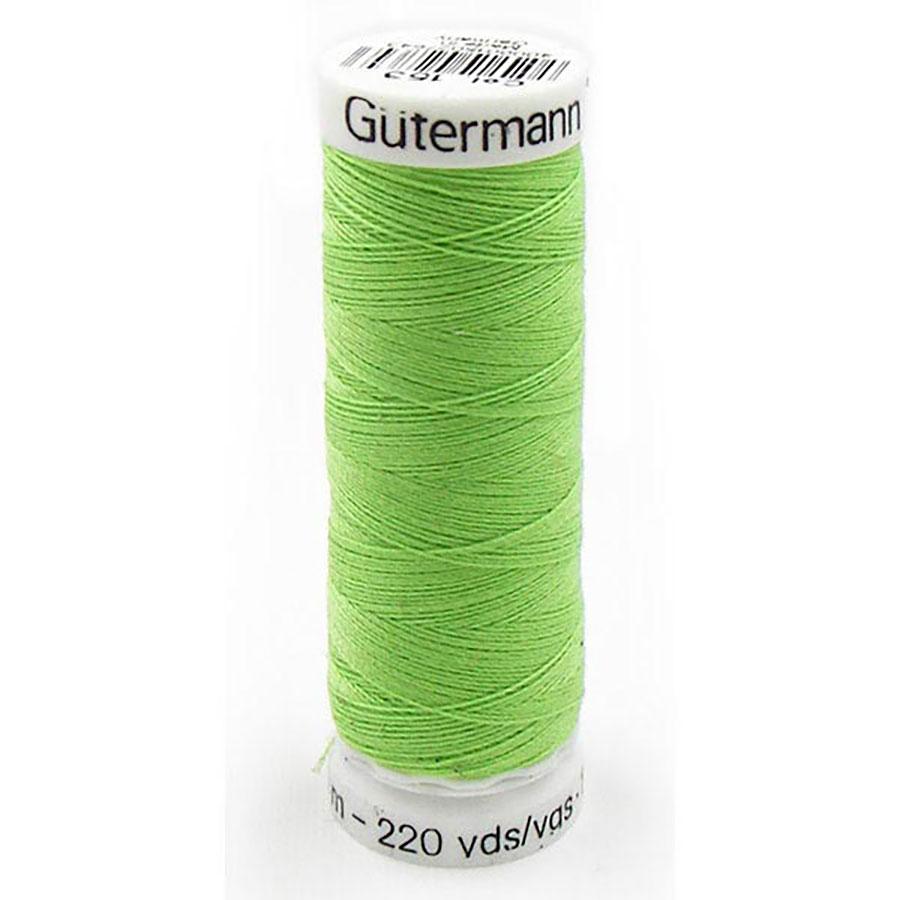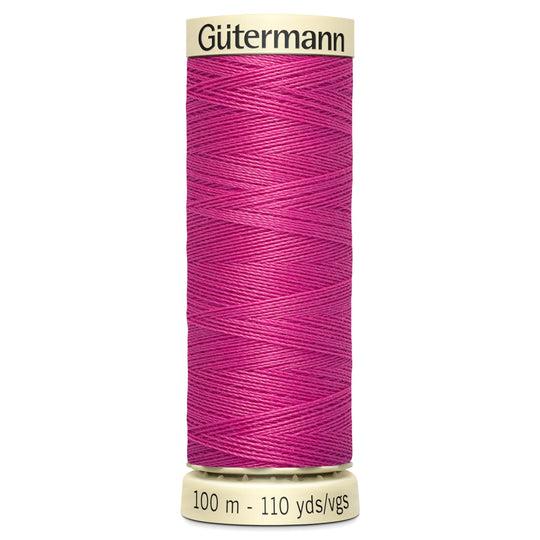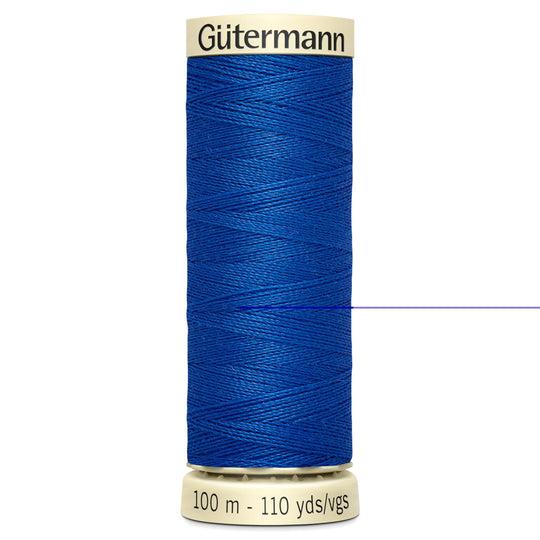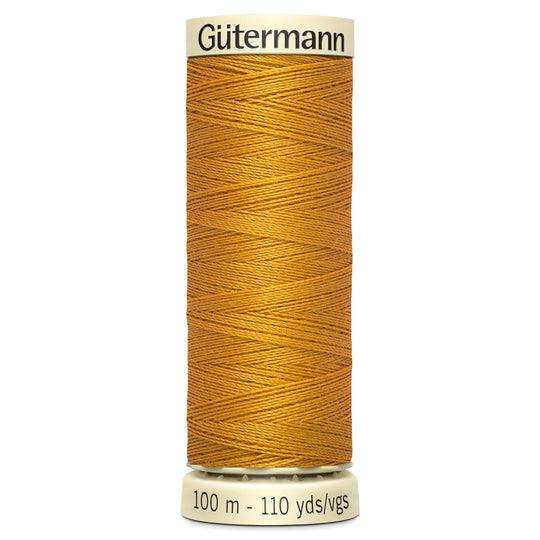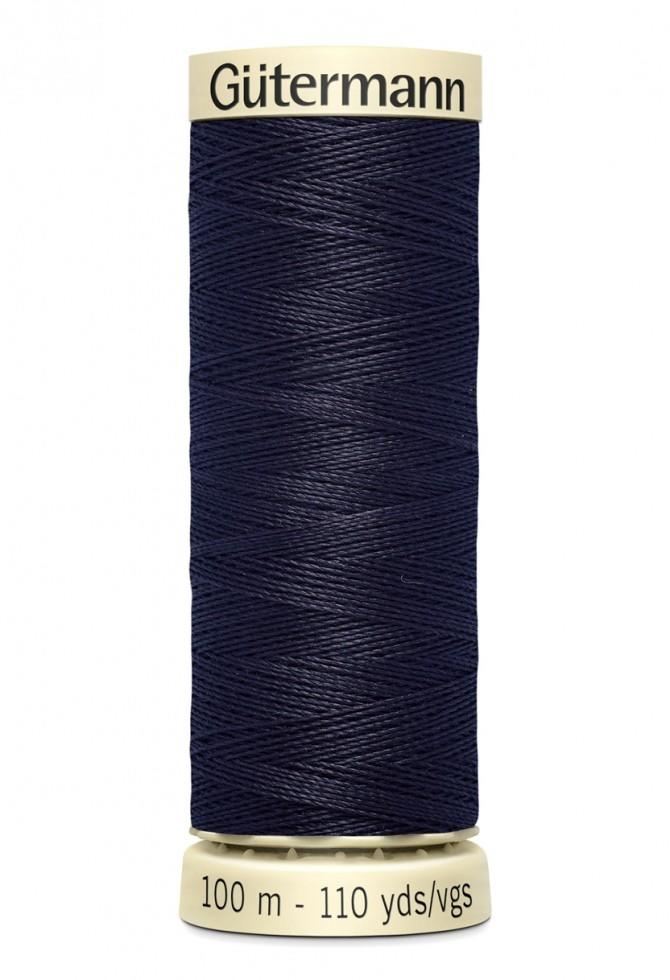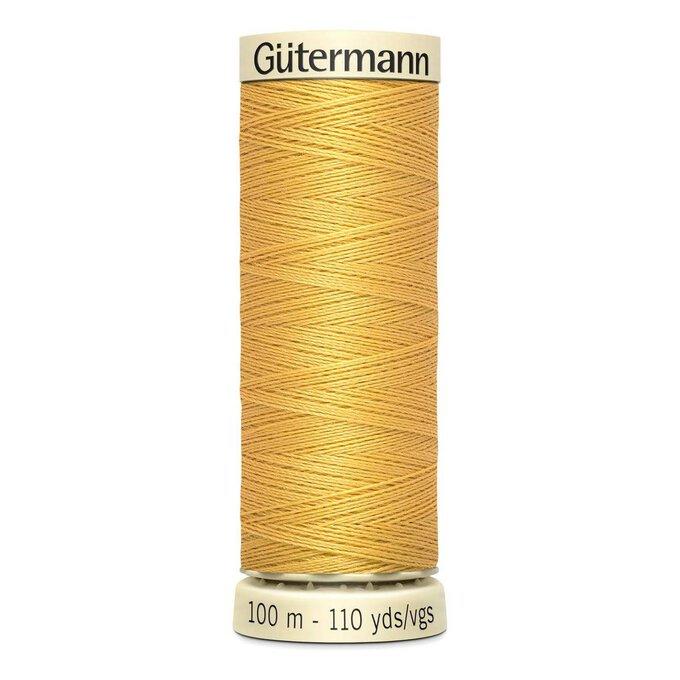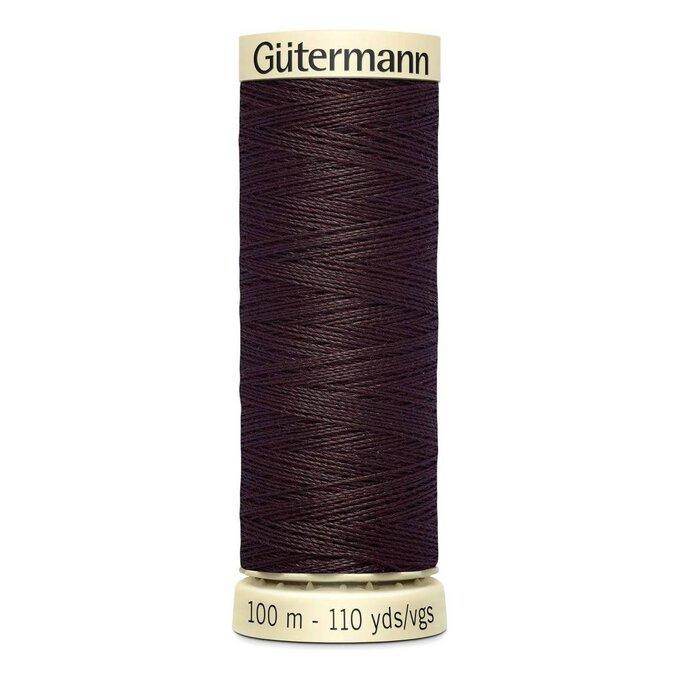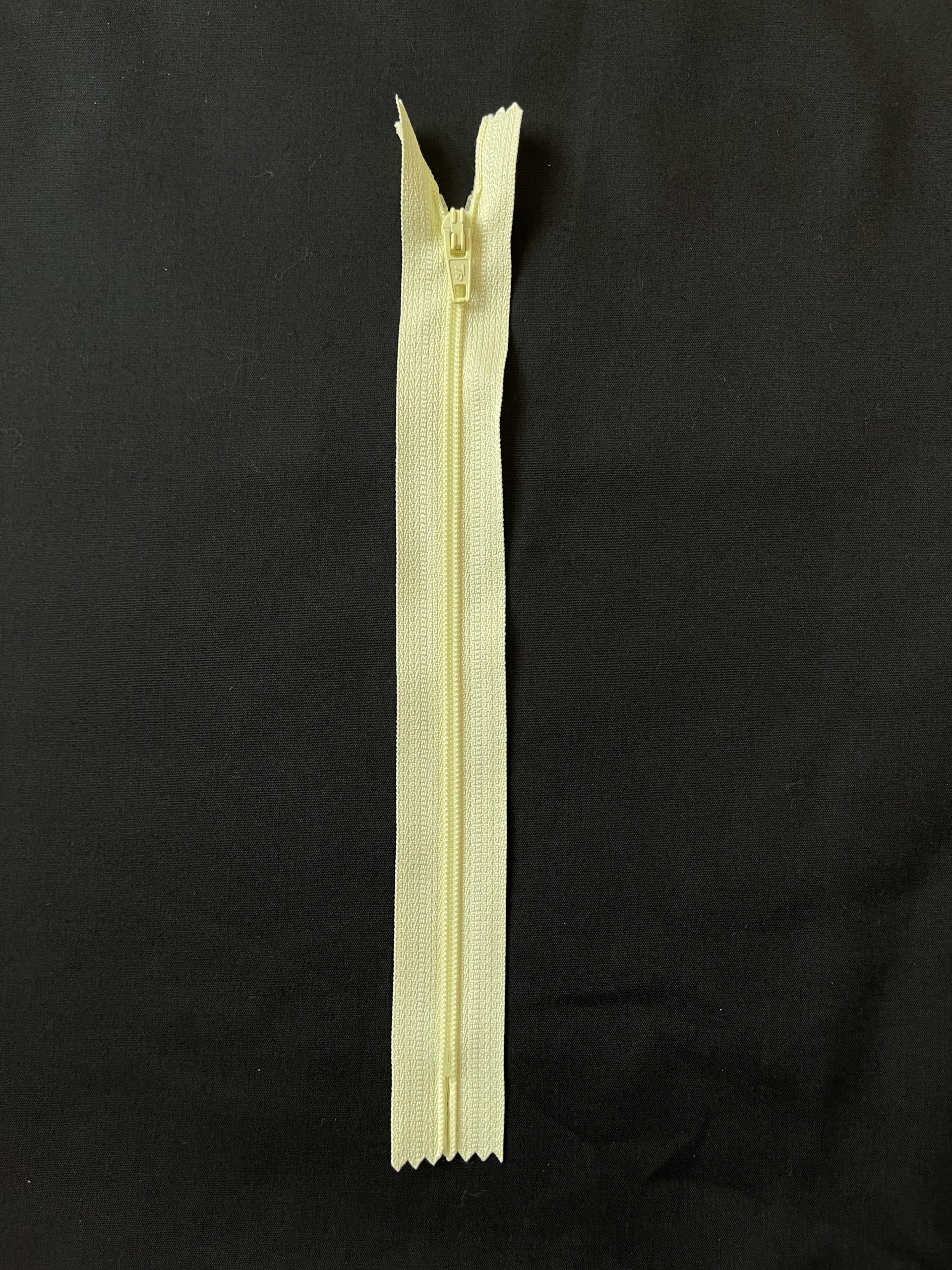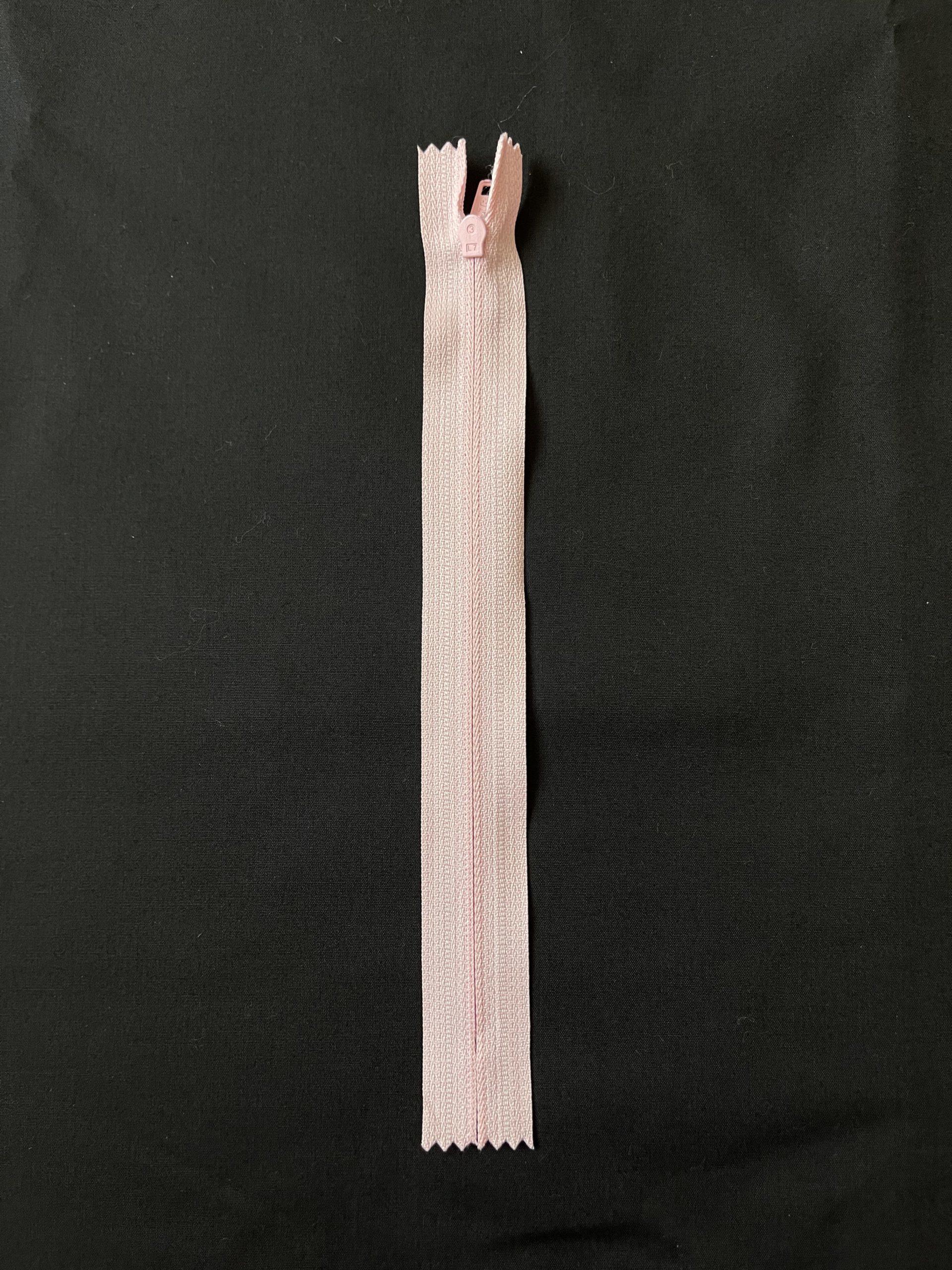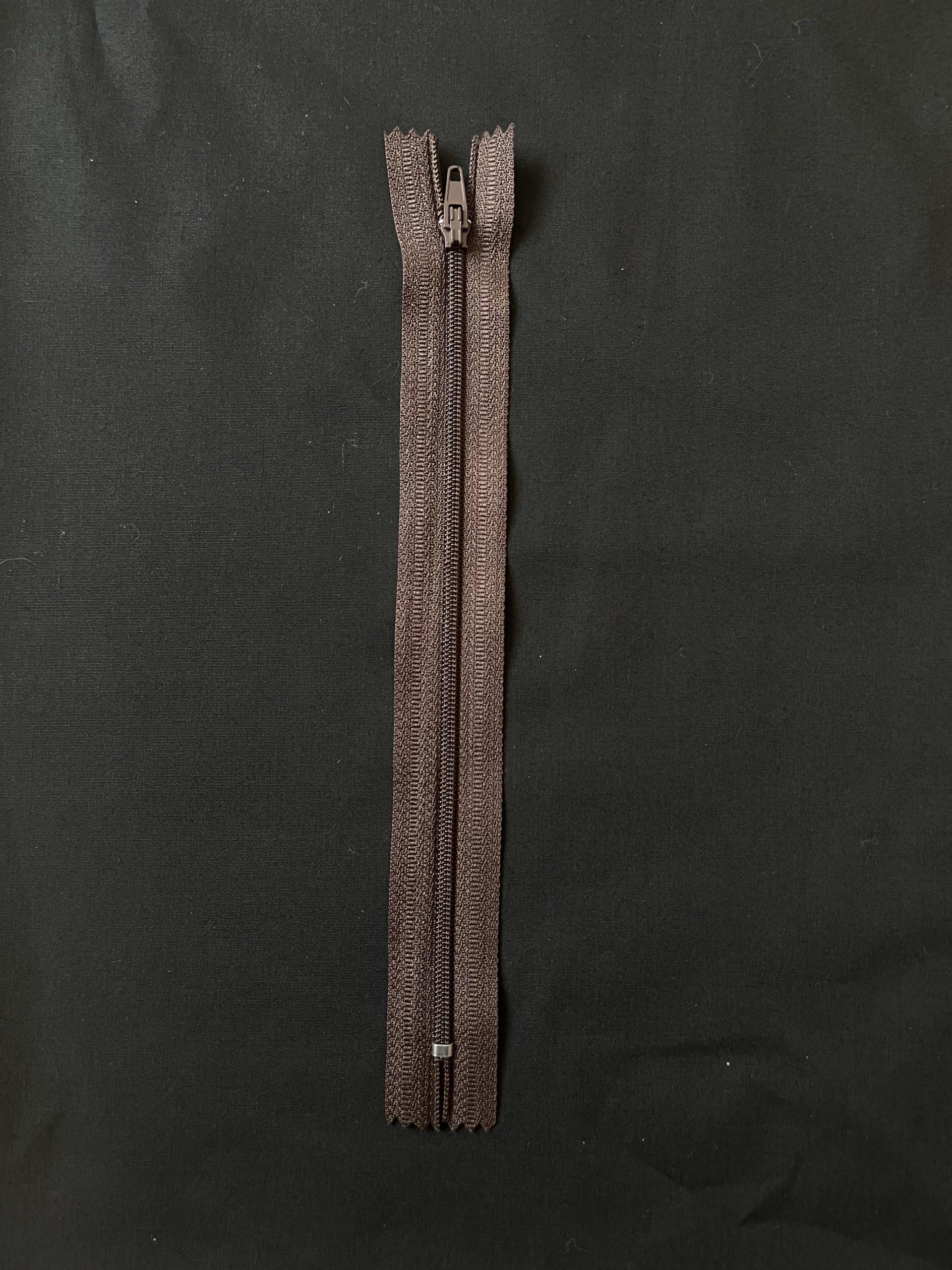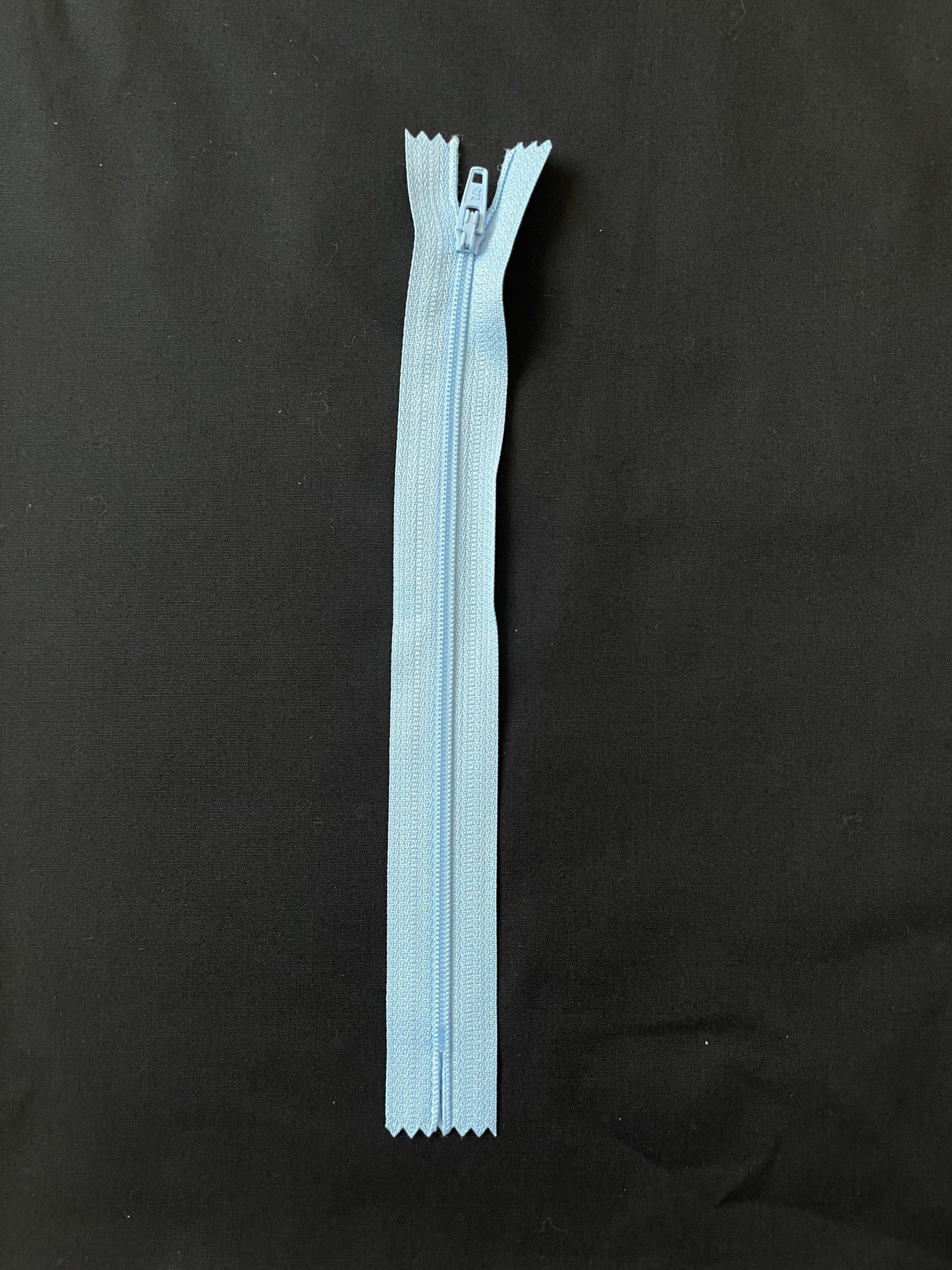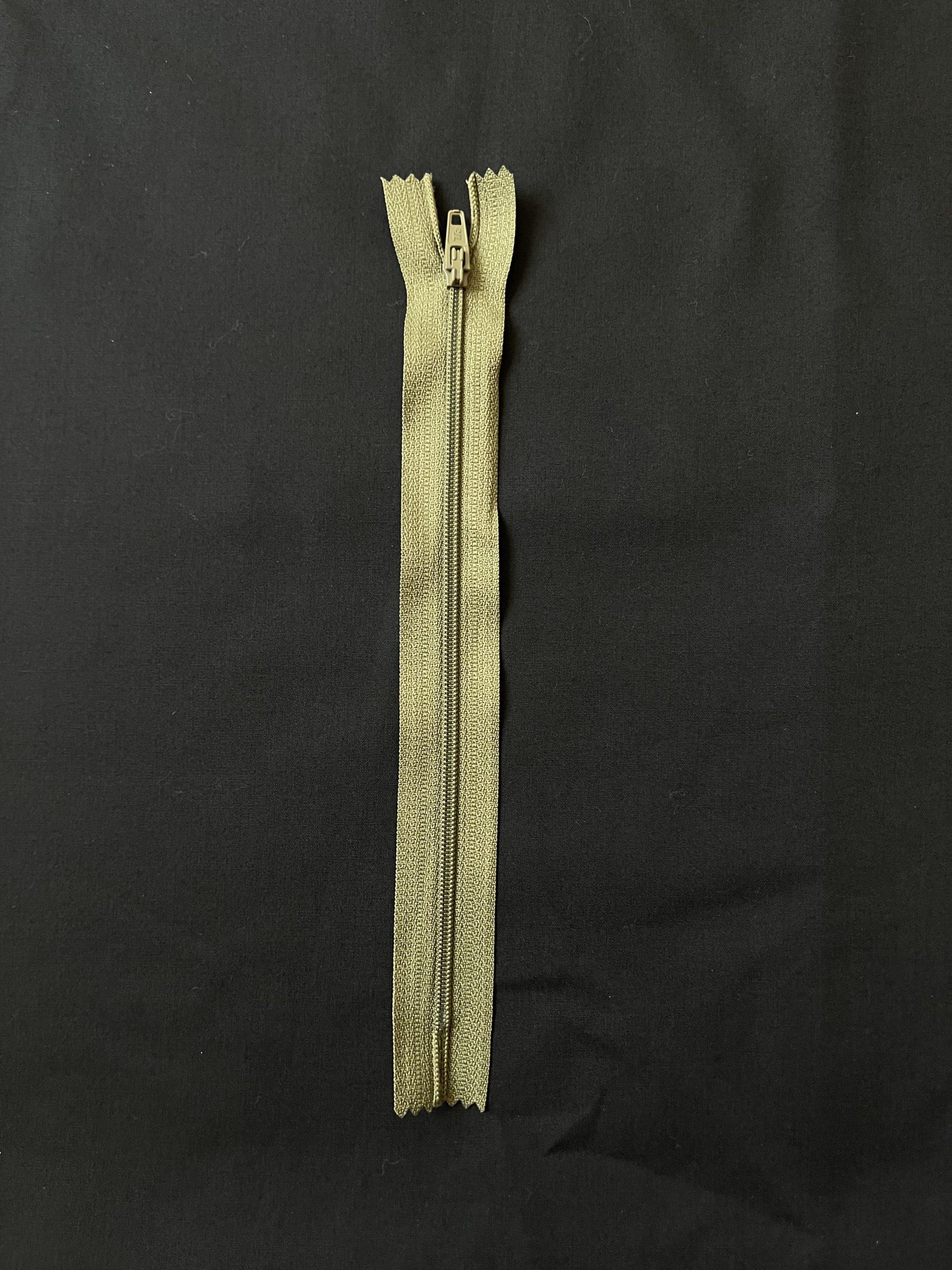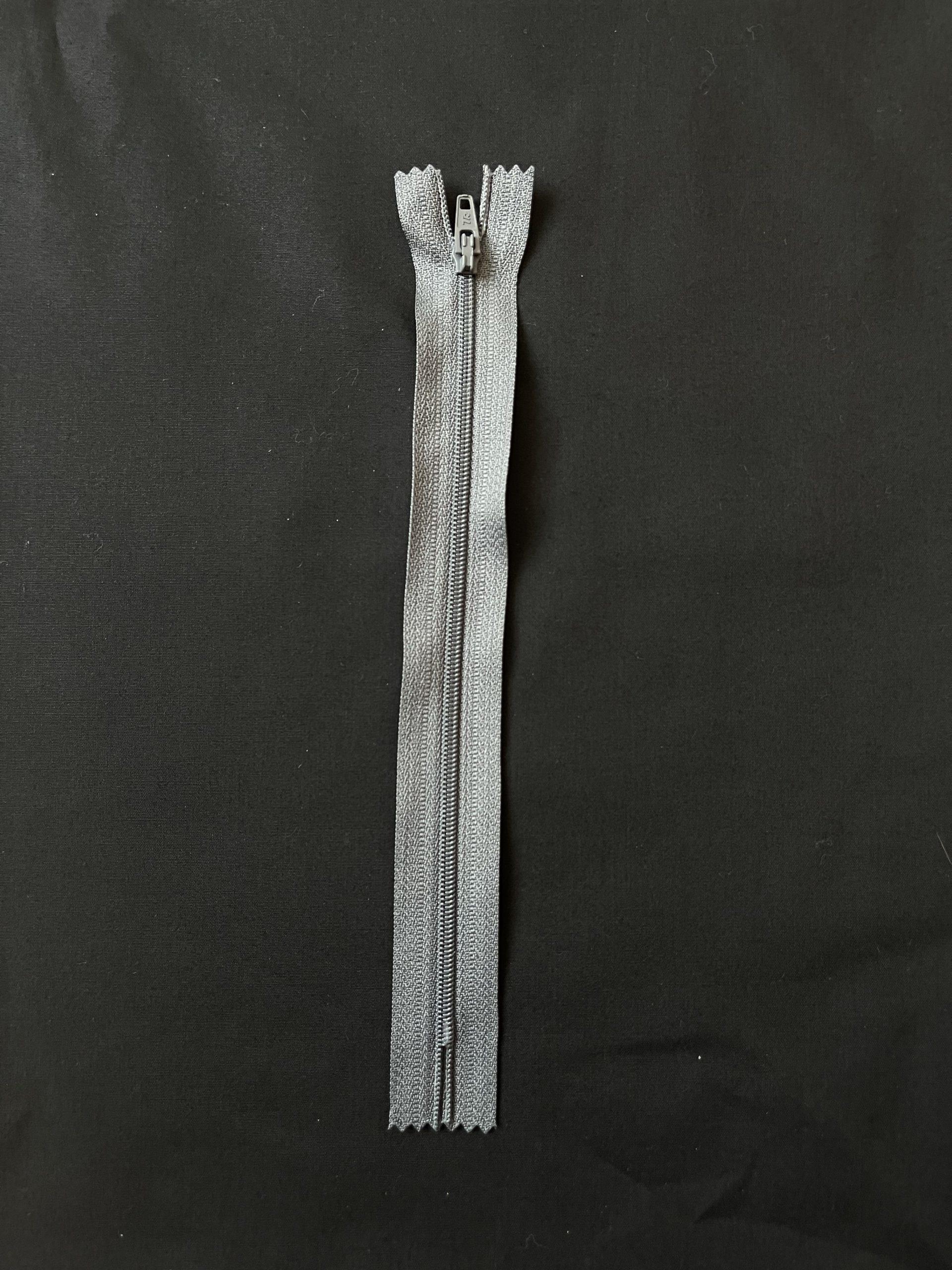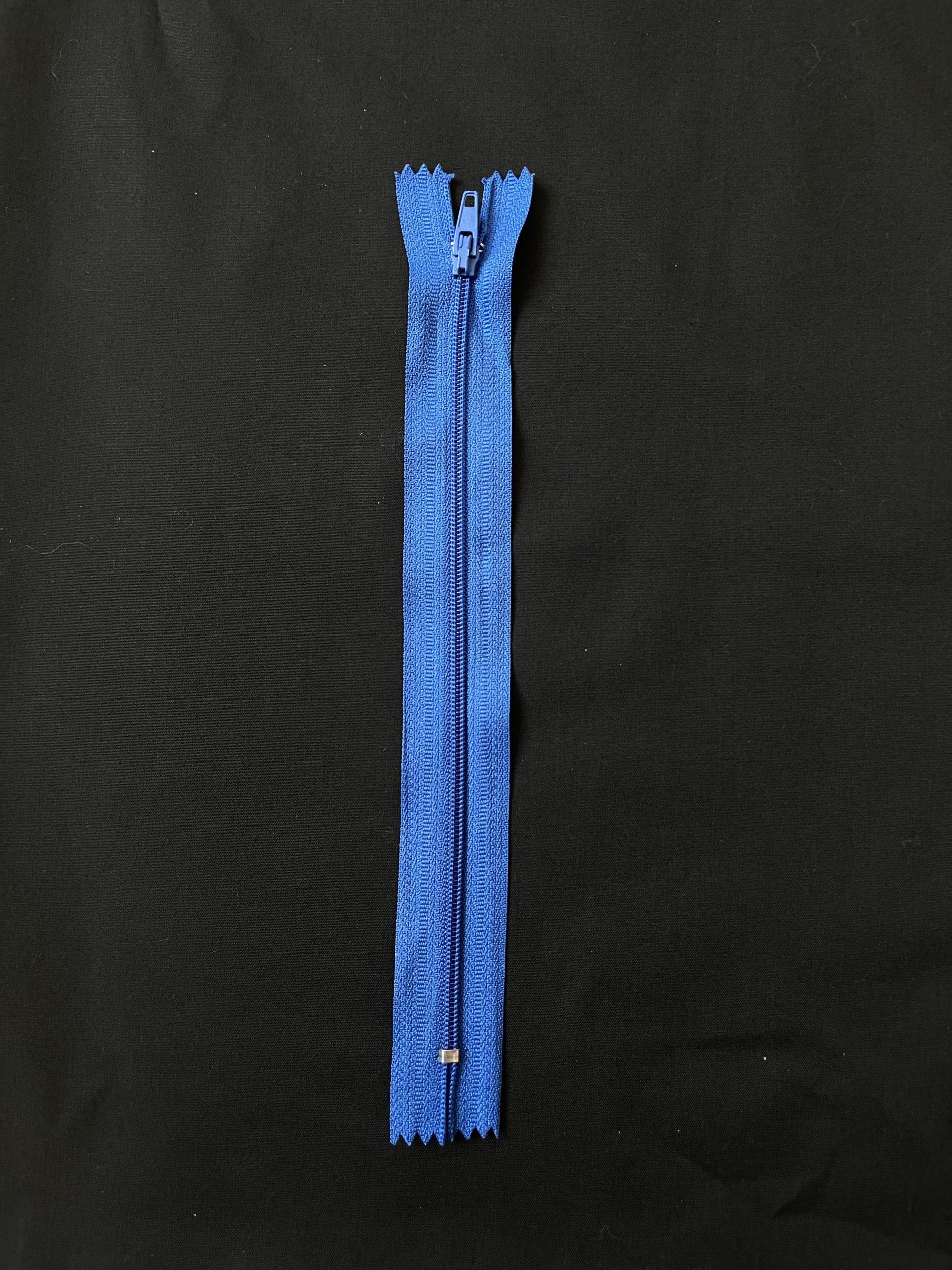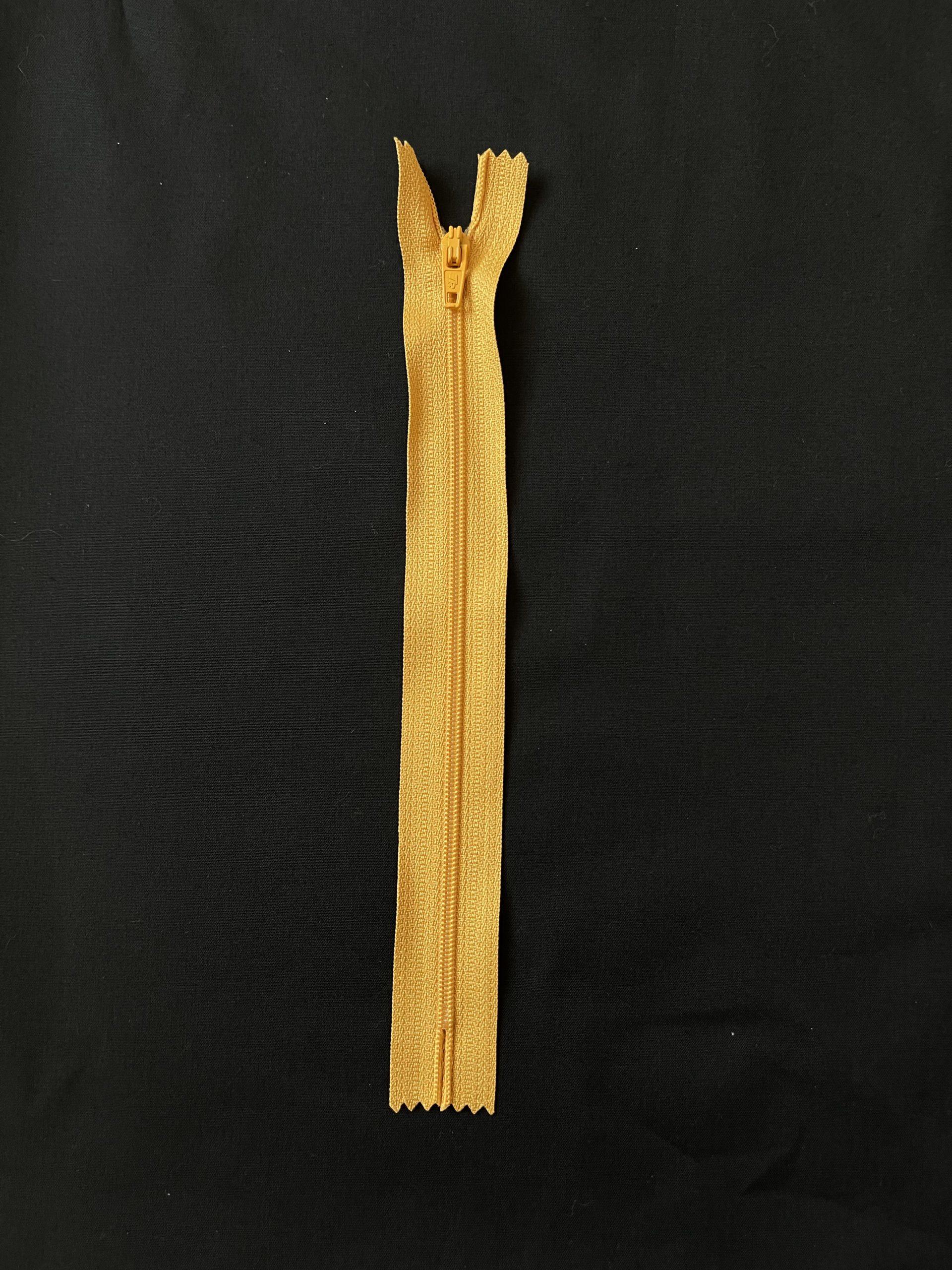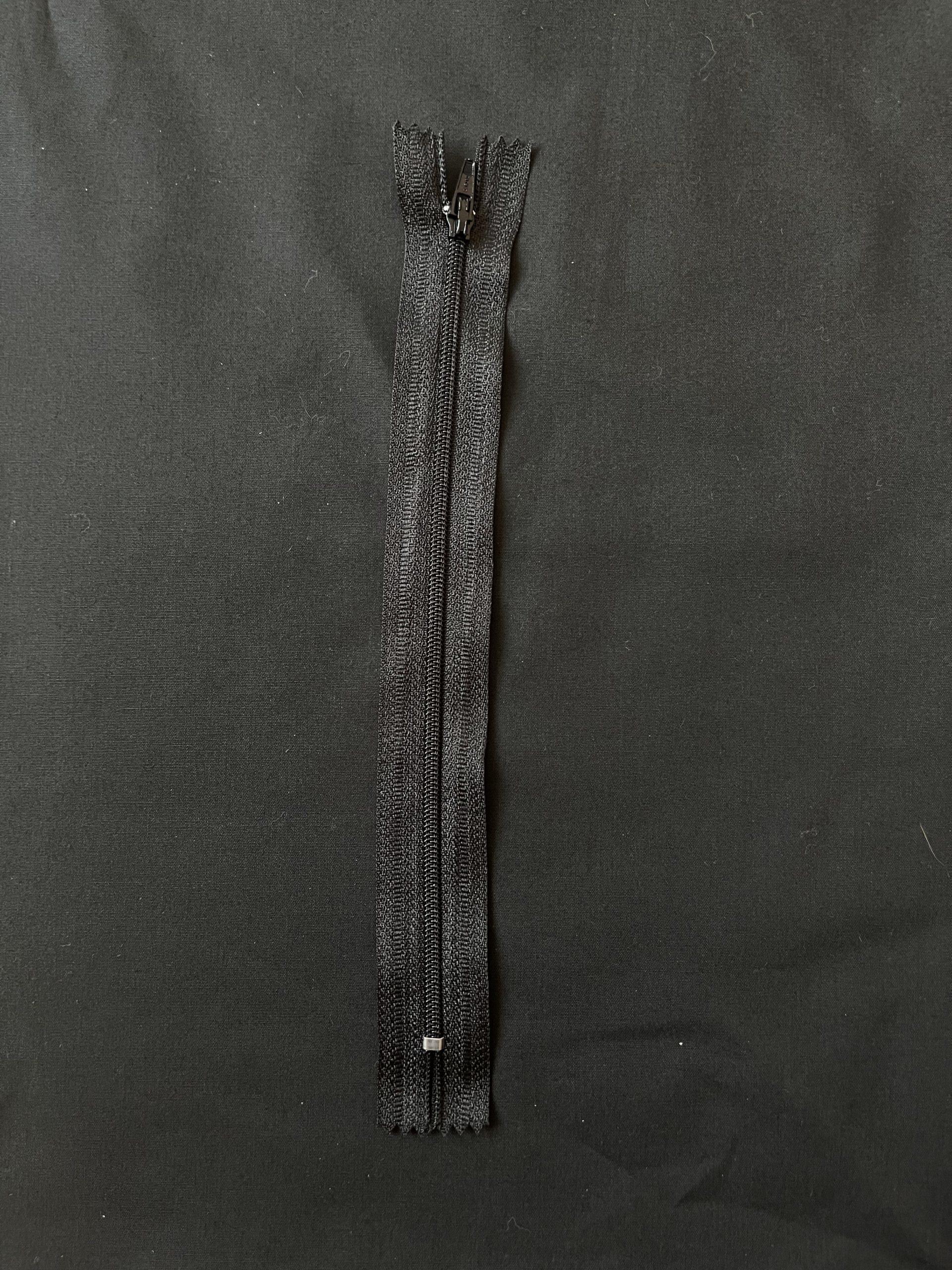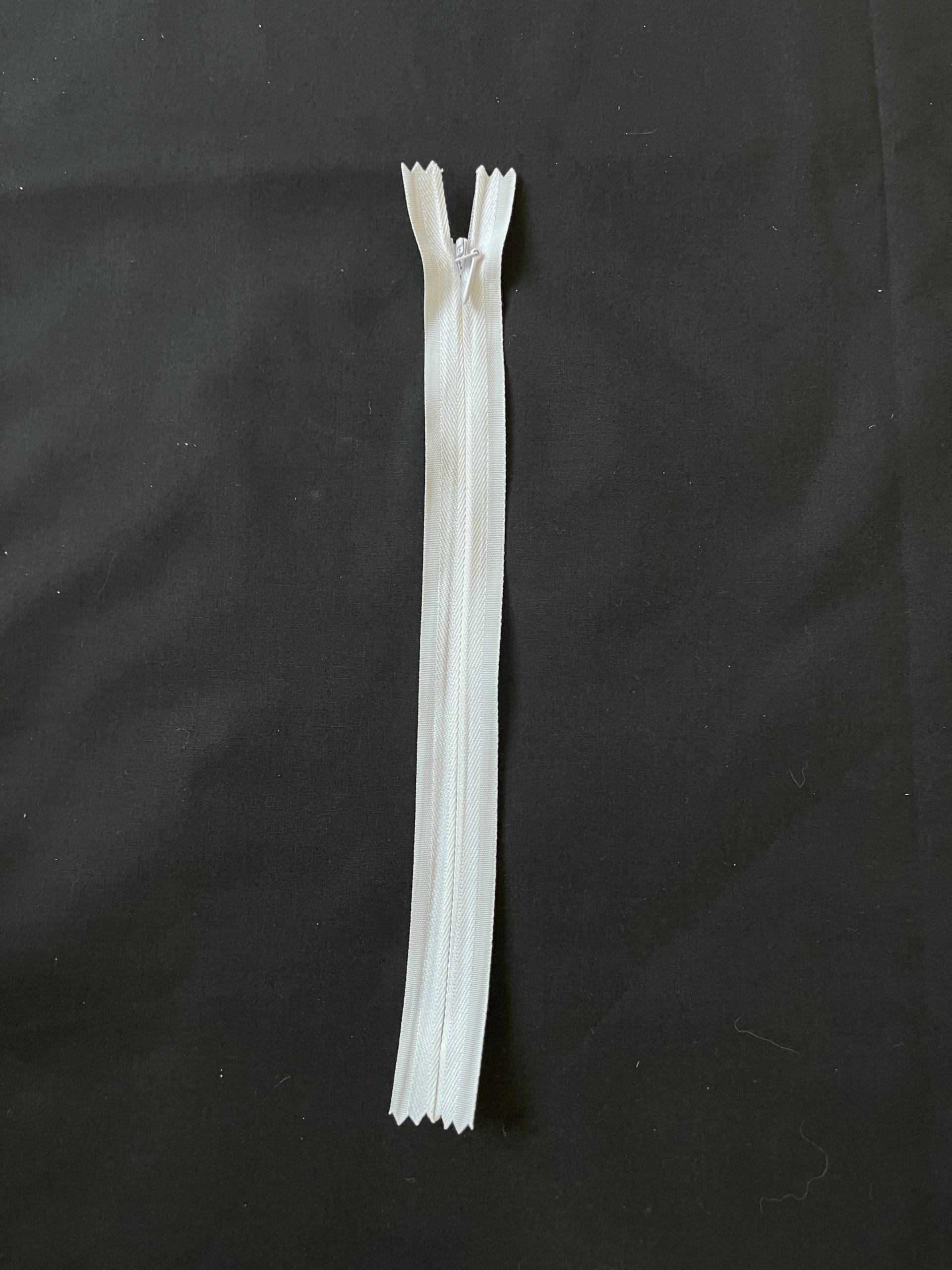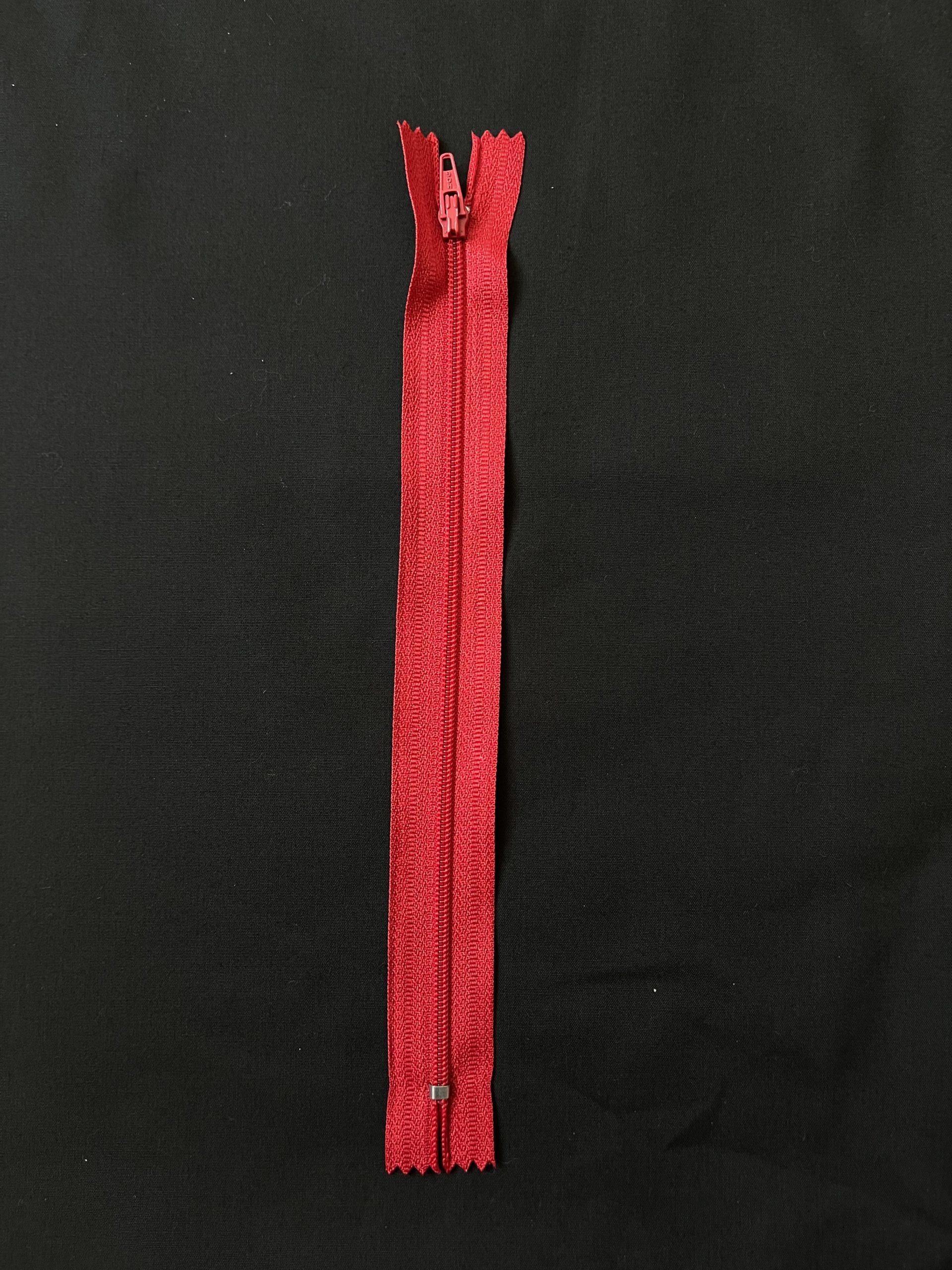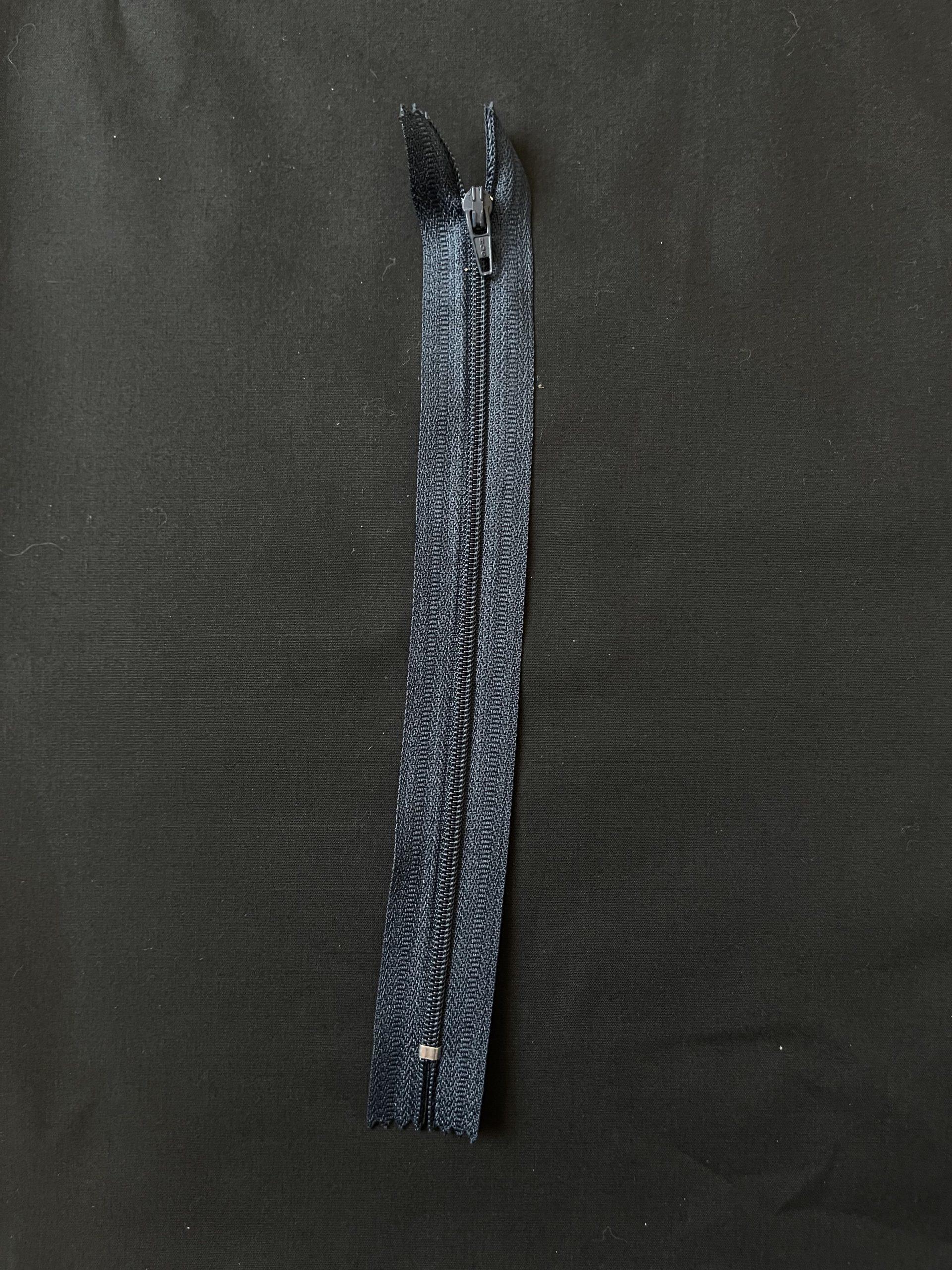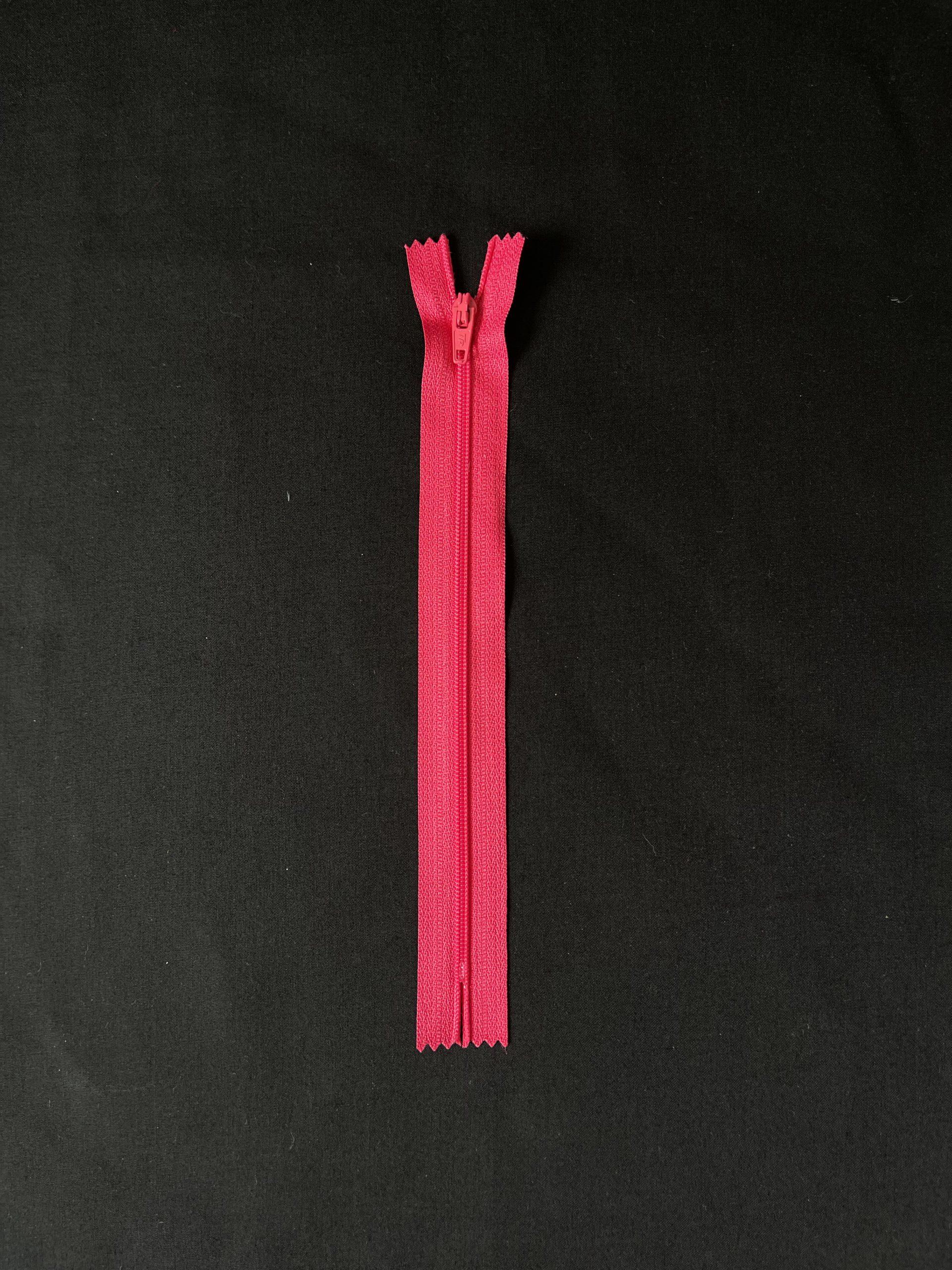 Click the image to enlarge
Zip Pouch Kit
---
Sewing is a fun and rewarding hobby, but it can cause headaches, particularly as a beginner. This is why we have created this sew your own kit; an all-in-one kit that takes the stress out of sewing so you can just enjoy learning a new skill and creating a finished product.
With this zip pouch kit you have a choice of fabrics so you can customise it to your own taste.
Included in the kit is your choice of main fabric and lining fabric, pre-cut to make a zip pouch measuring 22cm x 13cm x 7cm (at base). Along with some iron-on interfacing (in case you want to make the pouch more sturdy) a 20cm zip, Gutermann sewing thread, thread snips, pins, a seam ripper and an instruction booklet.
A video tutorial to accompany the kit is available here
---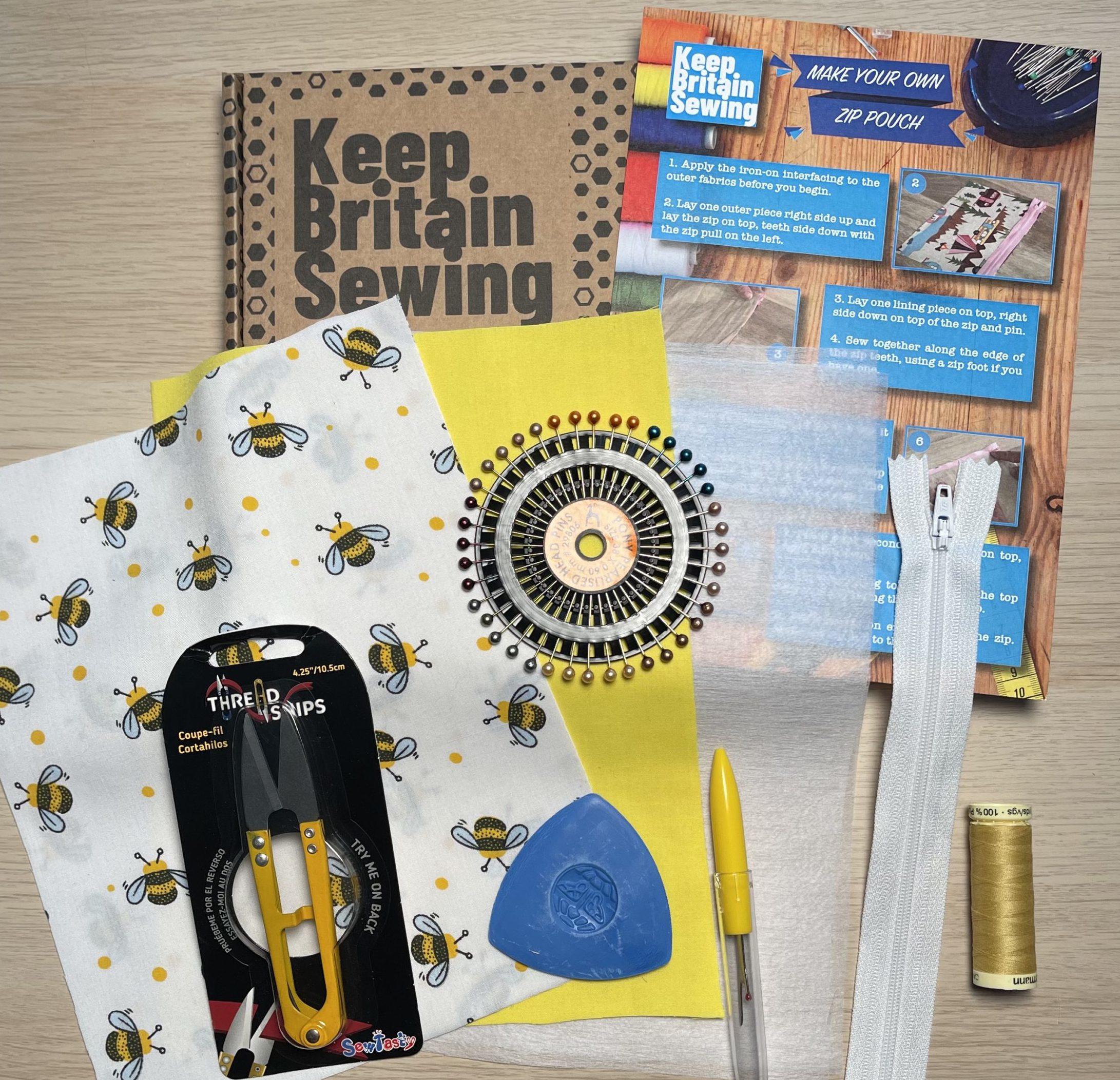 Recommend to a friend
Enter your friend's email address and a short message below and we'll send them an email about this product.
---
---